Main content
Africa Daily: Meet the team
Alan Kasujja - Host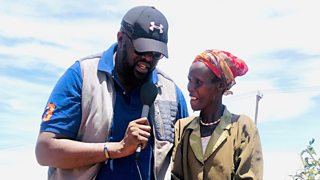 Alan Kasujja is a Ugandan journalist who's been lead presenter on the BBC World Service's Newsday programme since 2012. He has reported from several African countries and done many documentaries that focus on the continent's social-economic transformation. Alan's journalistic career started in his late teens, when he joined Uganda's New Vision newspaper as a freelance writer and photographer. He began working at Sanyu FM in Kampala in the mid-1990s. He also worked at Capital FM in Nairobi, Kenya, before returning to Uganda to present the Big Breakfast on Capital FM in Kampala. Alan has also made his name as a television presenter – he hosted Uganda's version of Who Wants to be a Millionaire? He also anchored The Fourth Estate, an influential political talk show in Uganda. He spends much of his free time studying Africa's history, politics, culture and art.
Fred Martins - Designer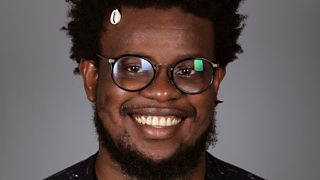 Fred Martins is a self-taught visual artist and art director from Nigeria. He is also a medical doctor and trained at Crimea State Medical University and Lviv National Medical University. As an artist, Fred Martins has created numerous posters on social issues which investigate the concerns of people, animals and the climate. He began his artistic career professionally in 2004 and has created several art series including Orange, Black and Freedom, Global Warming, and Aba Women Riot.
Eric Musyoka - Composer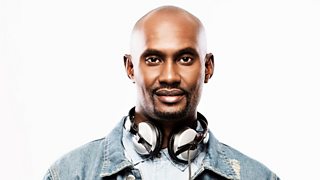 Eric Musyoka is a Kenyan music producer and sound engineer. After joining a rap group in high school, he started his musical career at Homeboyz Entertainment as their first producer and sound engineer. He went on to win the Kisima Producer of the Year award. His company Decimal Media has worked with Kenyan and international artists such as P-Unit, Just-A-band, Sauti Sol, Neyma, Diplo, Morgan Heritage and also for international brands such as Discovery Channel, Netflix, CNN, Universal Music and Coca Cola. Eric loves outdoor adventures and touring around Africa on his motorbike.