Main content
Celibacy: Are people deciding to have less sex?
Why I'll be celibate till I get married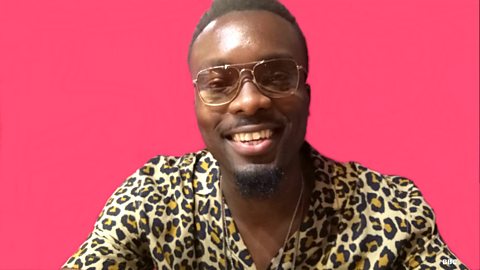 Rapper Faith Child says he wants to 'give something special to his wife'
'You don't have to have sex to survive'
The four reasons why I'm celibate
Why are millennials waiting longer to have sex?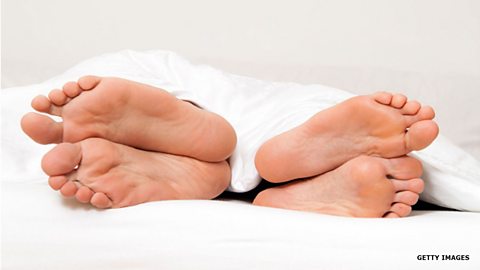 New research says more millennials are choosing a life without sex
So how do you define celibacy?