Main content
The most important thing about The Vamps on Radio 1 was how naked they got
In case you are wondering, the Radio 1 studios are fairly well air-conditioned. Not that you'd know it after what happened when The Vamps hosted Cel Spellman's show on Sunday night.
There was shirtlessness. Lots of shirtlessness.
TBH we're surprised they made it on air considering all the chicken they ate just before.
But there was more to their visit to Radio 1 than to show off their bods.
Hundreds of fans turned out at Radio 1 HQ to catch a glimpse of the boys (clothed or otherwise) and to find out what they were on air to reveal.
They were, of course, hosting the show to announce the launch and the performers at the 2016 Radio 1 Teen Choice Awards.
Here's who's on the line-up *drum-roll please*
Oh hi there Little Mix
And if it isn't DNCE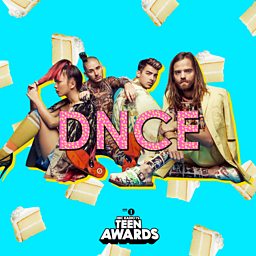 And (draws breath) Shawn Mendes *screeeeaaam*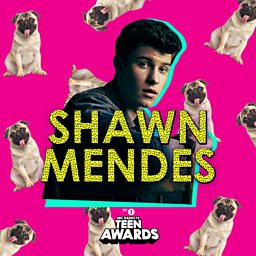 Oi Oi - it's Jess Glynne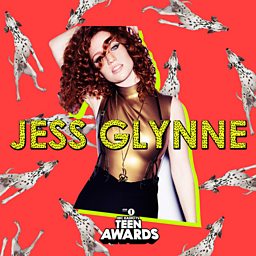 And some band called The Vamps (?)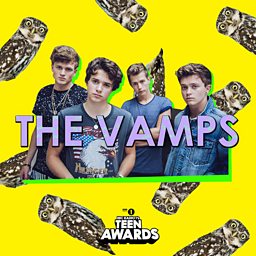 The 2016 Teen Awards takes place on 23 October. Head here for all the information you need about this year's event.