Main content
Music to help you focus
Whether you're preparing for exams or struggling to concentrate at work, Radio 3's In Tune Mixtape is here to help. Each 30-minute mix contains an uninterrupted stream of amazing classical, jazz, folk and world music to help you focus and get the most out of study sessions.
Listen to your first mixtape now – and read on for our expert team's suggestions of inspiring, relaxing music to aid concentration and calm pre-exam nerves.
Music for... inspiration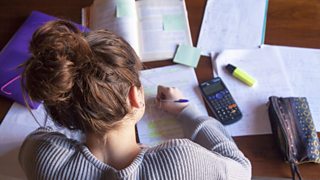 Find your motivation with gently uplifting music that doesn't always go the way you expect; music that keeps your brain ticking along while your pulse slows. Try...
For more music that will leave you feeling inspired and refreshed, listen to our Music to Energise mix (available until 9 June 2018).

Music for... concentration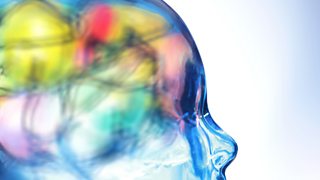 Get in the zone for serious study with the hypnotic rhythms of classical dance and the repetitive phrasing of minimalism. Try...
For more music to aid focus and concentration, listen to our Music for Concentration mix (available until 7 June 2018).

Music for... reflection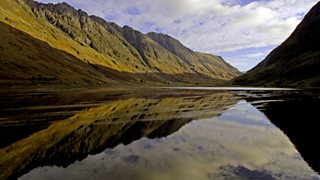 Take some time to let facts and figures sink in with music of a contemplative, meditative nature. Try...
For more reflective, meditative music, listen to our Music for Study mix (available until 10 June 2018).

Music for... relaxation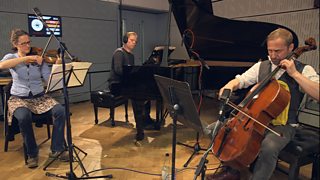 Wind down after a hard day's work with slow, reflective music that's as good for your heart as it is for your head. Try…
For more relaxing music, listen to our Music for Calm mix (available until 30 May 2018).

With its thoughtful curation and seamless segues, it's a perfect companion for work, play or travel. Take half an hour and get lost in the mix.