Main content
Exciting page-turners: The books to look forward to in 2018
1 January 2018
From Rose Tremain's memoirs to a short story collection by Lionel Shriver, 2018 has some great book releases up its sleeve. We asked BBC Radio 4's books team to highlight the titles that are making them excited this year. Happy reading.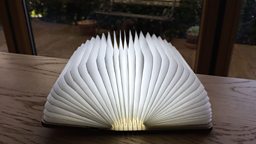 Recommended by Di Speirs, Editor Books and Readings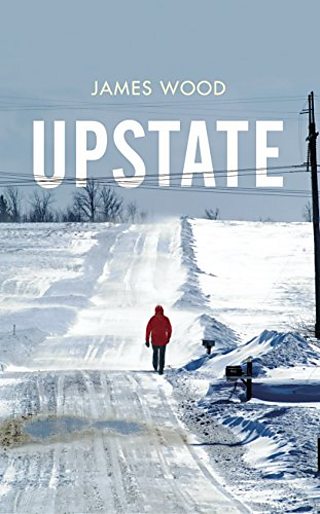 James Wood's Upstate will be available in March
There are lots of good books in the offing for 2018. I loved the critic James Wood's restrained and thought-provoking second novel, Upstate, about parenthood, love and why some people have a greater capacity for happiness than others (Jonathan Cape, March).
Rose Tremain's memoir about her first twenty years is a powerful read – in which parents exhibit a great deal less love than they should, and where, against a vividly painted backdrop of Britain in the grey Fifties, the author finds solace in friendship and learning and life (Chatto, April).
Finally for those who love short stories there are several exciting collections on the way, from Lionel Shriver's Property due in Spring and Lucy Wood's The Sing of the Shore coming in April, while for me, the biggest treat of all will be Last Stories by William Trevor (Viking), which will see the light of day on 24th May, on what would have been that master of the art's 90th Birthday.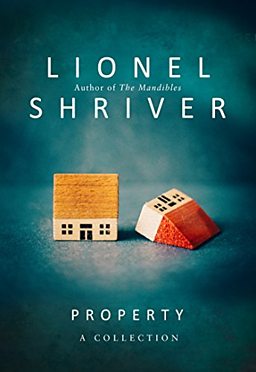 Lionel Shriver's short story collection is due to be published in the spring
Recommended by Justine Willett, Producer, Readings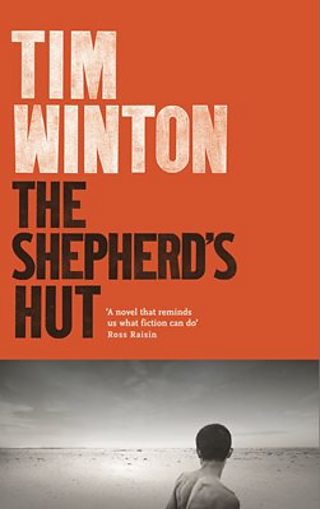 Tim Winton's new book is 'unputdownable'
For 2018 I'd recommend In Our Mad and Furious City by Guy Gunaratne (Tinder Press, May), a blistering debut unlike anything I've read before. This is a powerful, raw, yet heartrending account of 48 hours on a London estate. As riots spread across the city in the wake of the beheading of a British soldier, and radicalisation sweeps the local mosque, three teenage boys try to make sense of senseless events.
Tim Winton's The Shepherd's Hut (Picador, June 2018) is another unputdownable read. A tense and atmospheric coming-of-age story following a teenage boy on the run from his past across the Australian outback. Struggling against the elements, he stumbles on a remote shepherd's hut where a frail but resourceful old Irish priest has been sent into living purgatory, the consequence of a crime he can't confess. The awful sense of threat, the muscular writing but also the compassion and dark humour make this a standout novel.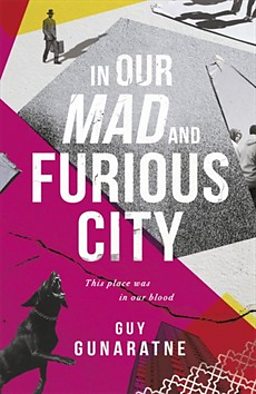 Guy Gunaratne's debut is a 'blistering' read
Recommended by Nicola Holloway, Producer BBC Radio 4's Open Book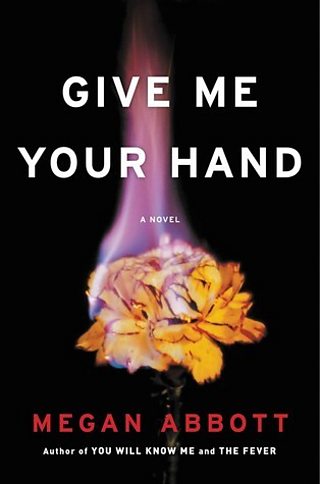 Give Me Your Hand puts professional women at the centre of the story
Give Me Your Hand by Megan Abbott (Picador, July) is a really gripping thriller, which puts professional women at the centre of the story. It's set in the world of work, quite rare for fiction and - even more rare – the workplace is a science lab. The story revolves around two women, who vied for top of their class when they studied together, and are now re-united as fierce competitors for research grants and top jobs.
Following on from her award winning The Song of Achilles, Madeline Miller's Circe (Bloomsbury, April) retells the story of a mythological witch of the same name. These modern takes on Greek mythology, of which there have been many of late from Colm Toibin, Kamila Shamsie, David Vann and more, are always rewarding reads in their own right, and also a wonderful way back to the original tales.
Finally, 2018 is the centenary year of Muriel Spark, and celebrations are planned across the year and across the country, and across Radio 4. Shamefully, she is currently a gap in my literary knowledge, so I'm looking forward to correcting that in 2018. I hear she's quite good!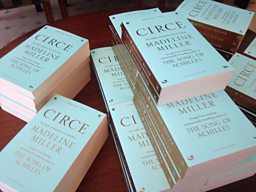 Picture courtesy @Ros_Ellis twitter
Recommended by Simon Richardson, Assistant Producer, Books and Readings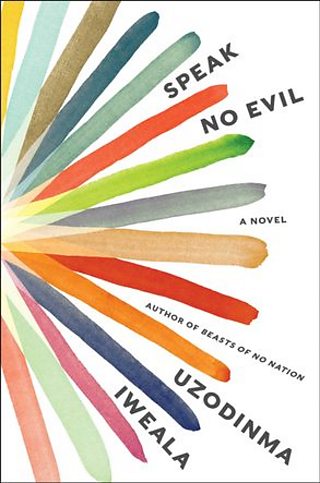 A short, intense book about migration, sexuality and race
I've just finished Speak No Evil (John Murray, March), the anticipated third novel by Uzodinma Iweala (author of Beasts of No Nation). It's a gay coming of age story with a tragedy at its centre. Young Nigerian-American Niru seems to live a charmed life, the son of professional immigrant parents in Washington DC, at the heart of a family for whom the American dream seems very real. But when Niru's father finds dating app messages from other boys on Niru's phone, his response is far from modern. Heart-breaking scenes ensue as the novel, which has all the intensity of a short story, hurtles toward its harrowing primal moment. A short, intense book about migration, sexuality and race, it left me reeling.
Also Diana Evans' quietly brilliant third novel, Ordinary People, (Chatto, April) which is about two black middle-class couples growing up and apart as they deal with parenthood and the travails of marriage in suburban London. Warm, quirky, and framed by Obama's election victory and the death of Michael Jackson, race is crucially utterly secondary. The novel is as much like Richard Yates's Revolutionary Road, as it is Zadie Smith's NW.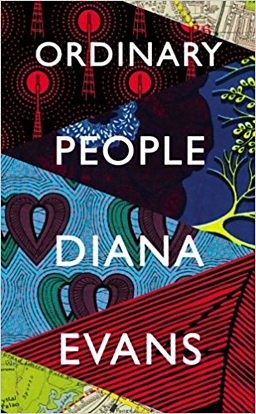 Diana Evans' quietly brilliant third novel Ordinary People