Main content
7 stars who spent their own money on their fans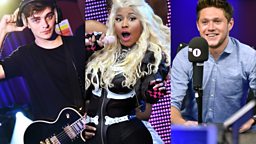 Nicki Minaj has made headlines but not for a shocking new video, topping the charts or dissing a rival, she's been giving her money away to fans in need.
She has offered to help pay education costs for her fans and showed that there's more to the star than a fierce rap icon - she's got a big heart too.
Acts of random generosity don't happen as much as they should, but here's 7 heartwarming tales of celebrities digging deep to help their fans.
Nicki Minaj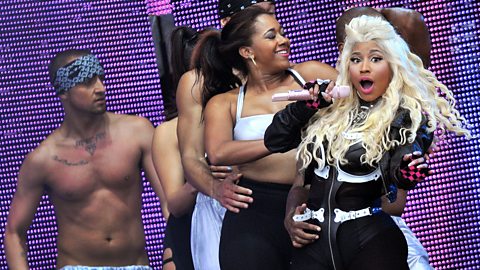 The rapper invited fans to send her their bills on Twitter.
Nicki Minaj announced her plans to pay fans' tuition fees on Twitter after a fan asked her to do just that.
She offered to pay for books, computers and even accommodation for around 30 followers, if they could send her proof of their bills. Most asked for bills and fees that cost around $1,000 but one student had his request for $6,000 of school fees granted.
It was a remarkable and seemingly unprompted act of kindness from one of the world's biggest pop stars.
Niall Horan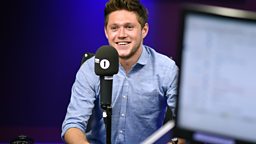 Right, it's not quite the same as giving away tens of thousands of dollars to pay for tuition fees but Niall Horan did reach into his pocket for fans in New York in December 2016.
Fans camped out in winter weather when he performed his single This Town on Jimmy Fallon's US TV show, and late at night he went out on Times Square to buy hot chocolate for his cold fans. They tweeted about his actions after being given drinks by the solo star.
He reportedly visited three different coffee shops before finding one that was open, where he could buy hot drinks for fans.
Martin Garrix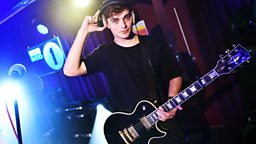 Martin Garrix is one of dance music's youngest stars and he is also one of the scene's most generous.
In October 2016, he paid for a Chris McPhadden to fly from Dublin to Amsterdam when he realised Chris realised he couldn't afford flights after buying tickets to the gig.
He tweeted Martin to ask for help and to his surprise, he offered to pay for his flights.
"The flights had went up 300 euros, and I couldn't afford them anymore," told Billboard magazine.
"So I chanced my luck with Martin – and well, luck of the Irish he replied."
He even shared screen grabs of their conversation online, showing what a thoroughly nice chap Martin Garrix is.
Simon Cowell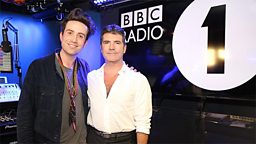 X Factor boss Simon Cowell was so moved by the story of cancer sufferer Kian Musgrove and his family's fund-raising efforts that he donated £25,000 to help pay for his treatment.
"His generosity is absolutely amazing, it is so heart-warming," Kian's mum Kat told The Mirror in February 2016.
"We will be forever grateful for his help and his part in our life-saving journey."
She received a phone call from Simon while she was sat at Kian's hospital bed informing her of his generous donation.
Poor old Ahmed (better known on Instagram as dopekid_23) smashed his phone while trying to Snapchat Zac Efron after spotting the Baywatch star out and about in the US.
But the utter misery of shattering an iPhone was eased when Zac said he would buy the fan a brand new phone. He made the announcement when he posted a photo of him posing with Ahmed and his ruined phone on Instagram.
"I'ma hook you up with a new phone my brother!" wrote Zac.
"To all my fans out there holdin it down - love and respect. And be careful with your phones."
Ariana Grande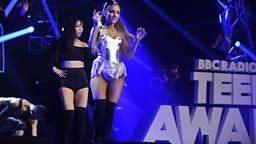 Niall Horan isn't the only star who has pumped his fans full of sugar; Ariana Grande bought hot chocolate and cookies for fans waiting to see her perform at the 2014 Victoria's Secrets show.
She even signed the cups. Wonder how much they're going for on eBay now?
Justin Bieber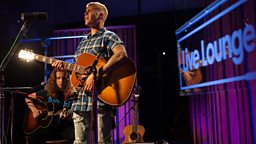 Justin Bieber surprised fans Lalita and Jessie at the New York Apple Store, when he spotted them watching his Confident video on one of the store's computers.
It wasn't a total coincidence, Lalita had tweeted Justin to tell them they were in the shop, after waiting outside his hotel for nearly 24 hours in the hope of seeing the star and going into the store to warm up.
After asking the girls what their favourite colour was, he bought them each a new smartphone. He said no to a selfie, however, instead choosing to spend quality time with the fans instead.