Main content
The end of Pilgrim
Pilgrim, one of Radio 4's most popular and enduring drama series has come to an end. Here we revisit 7 moments from Pilgrim's epic fantasy.
Mirabella, a spirit confined to a bottle, knew there was something different about the immortal wanderer William Palmer (Pilgrim), played by Paul Hilton.
Writer and creator, Sebastian Baczkiewicz explains his thinking behind the series; 'As a writer I'm always drawn to the sense that numerous realities can exist all the time, and the layers of our culture and our being are all around us in those places. What was a housing estate or a Tesco's might once have had a story, or have a depth to it, particularly in a country as old and as rich in story and those kind of traditions as this one.'
The Drowned Church, from series 2 was set in a seaside town in Norfolk. Pilgrim was investigating the strange appearance of a young man believed drowned in the great flood of 1757.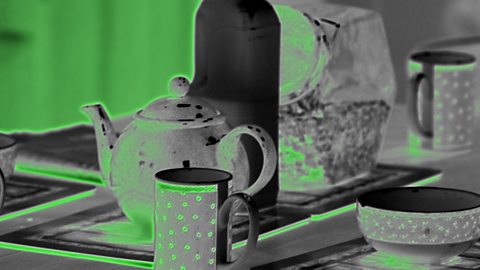 From Series 2, The Drowned Church: A man drowns whilst having breakfast
Sebastian claims inspiration from the wealth of British folk stories and myths. Sookey Hill, from series 3 was about a man who turns into a hare. He remembers; 'It came from a two-line legend outside of Cirencester, which said, "A witch lived here and she turned a man into a hare." That's it, that's all that there is. I remember thinking it was interesting…'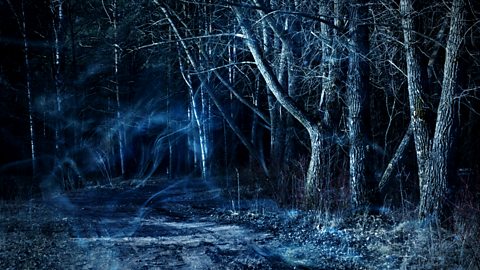 From Series 3, Sookey Hill: Barry has been cursed and is turning into a hare
The unexplained and the supernatural has entertained Pilgrim listeners for seven series. Producer, Marc Beeby remembers the death of Birdie Bird; 'It was a challenge technically as it was dramatically . Both Paul Hilton and Kate Fleetwood give amazing and powerful performances and the end is sad as it is chilling '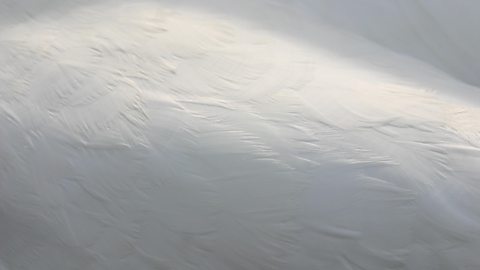 From Series 4, Bleaker Lake, Birdie Bird does not heed Pilgrim's advice
Although Pilgrim deals with dark realities, it has always retained a sense of humour. Here Keith, played by Lee Ross, has stolen some armour from an ancient barrow. Now he's wearing it and there's hell to pay!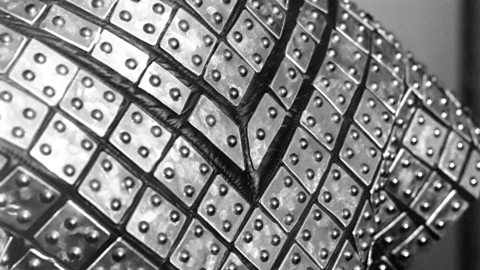 From Series 5, Gallostone Hill: Keith has stolen armour from an ancient barrow
What has unified the series for so long is the enduring and mysterious, William Palmer.
Sebastian; 'Over the years, I've never really gone into his background too much, where he's come from. I've liked to keep him quite a mysterious figure and people project quite a lot into him. But there have been questions about who is he, where is he going from here…'
A rare glimpse into William Palmer's past.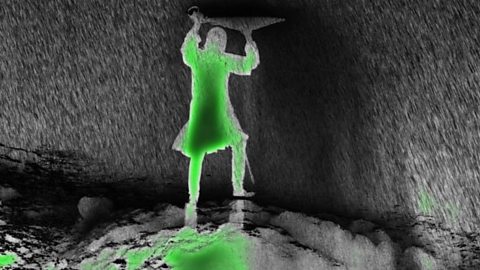 From Series 7, Bayldon Abbey: a brief glimpse into William Palmer's past
For seven series, over eight years, Pilgrim has enchanted listeners.
We'll end with the immortal, magical prologue. 'Of all the tales told on these islands, few are as strange as that of William Palmer…'