Main content
Explore a British forest through this beautiful soundscape
The tonic of the outdoors is known to have a huge impact on our health. It's hard for anyone to doubt the whistle of the breeze, the low rumble of a fallow deer treading by, the gurgle of a falling stream are beneficial to helping us feel relaxed. But now it's thought that trees holder a deeper power, one that can totally de-stress us in a way other environments can't.
BBC Springwatch has been out collecting the sounds and sights of the forest. The team took a trip to the Forest of Dean in Gloucestershire to record the blissful quiet of one of Britain's most untouched landscapes.
Play the audio and scroll through the photos to experience the true pleasure of nature.
You can read more about forest bathing here, and read the story behind this feature here.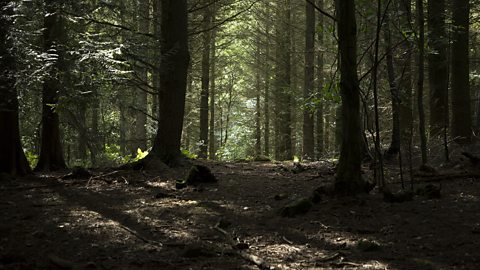 The BBC Springwatch team spent the afternoon recording the wind in the trees.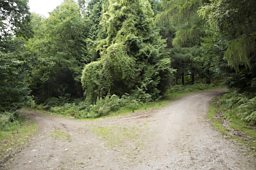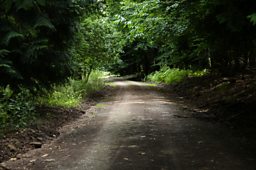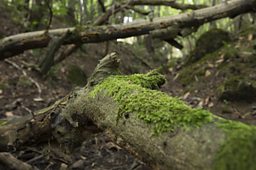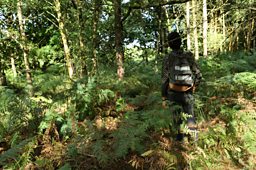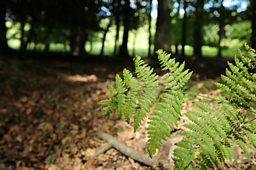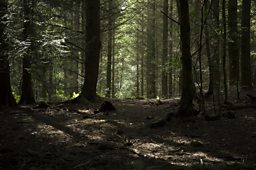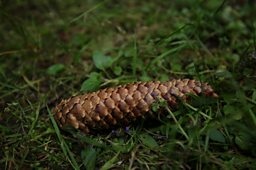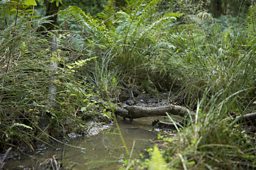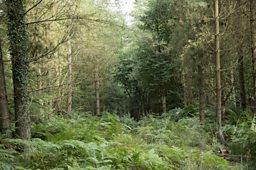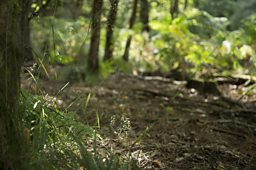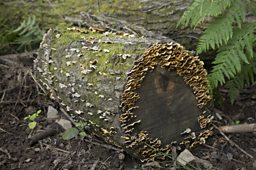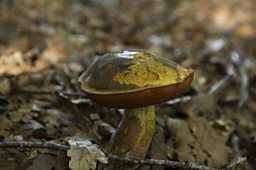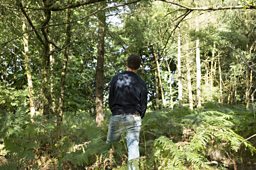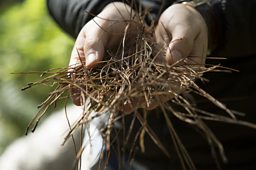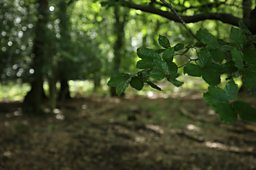 --------------
About the authors
Chris Hitchings is the social media producer for BBC Springwatch. He looks after the website, makes videos, sounds and updates the Watches Facebook, Twitter and Instagram accounts. You can see more of his work for BBC Springwatch here.
Chloe Mnatzaganian is a junior researcher for BBC Springwatch. She regularly writes for the website, helps the team with researching for the TV show and assists with digital content. Read more of her work here.
--------------