Main content
Radio 1's Live Lounge Month 2017
Can you spot all the hidden artists performing during Live Lounge Month?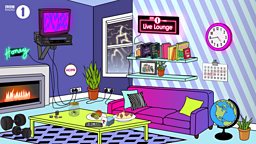 Live Lounge Month is back and bigger than ever! Since Radio 1 began 50 years ago, we've had some amazing sessions from the world's biggest stars – including Adele, David Bowie and Florence and the Machine. This September we open our doors once again for a huge month of massive names.
Here's the full line up:
What happened when one of the biggest rock bands of all time performed at their LA studio, live for Radio 1.
P!nk performed Sam Smith's Stay With Me in the Live Lounge and it's all kinds of perfect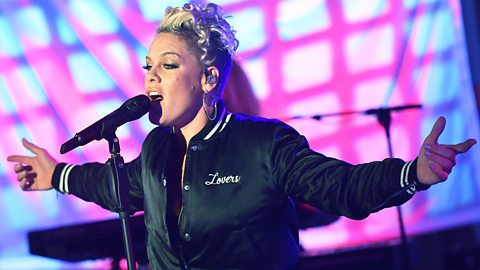 P!nk performs 4 tracks for Live Lounge Month at the legendary Maida Vale Studios.
What happened when The Killers performed for Radio 1 back in 2008.
Miley makes our dreams come true in Malibu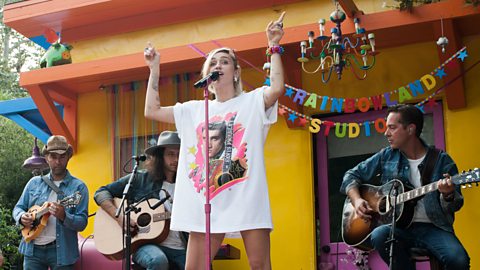 Miley invites Clara into her Rainbowland studio for a very special Live Lounge.
Relive Jay-Z's electrifying Maida Vale set and interview with Clara.
And here's the answers to our fiendish clues...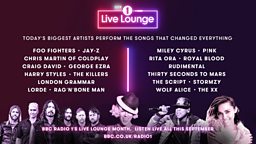 A whole month of the biggest names and some legendary performances...