Main content
10 Women Who Changed Sci-Fi
As the Radio 4 documentary Herland examines how science fiction tackles ideas of gender in future worlds, we present a selection of great female authors who have radically altered the genre...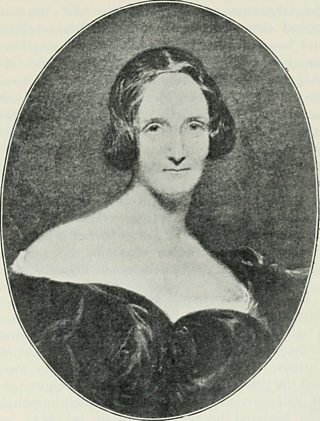 Mary Shelley
Credited with founding science fiction as a field, Shelley's key contribution to the genre was Frankenstein; or, The Modern Prometheus. She completed the novel in 1817, when she was still a teenager, after she and her lover, Percy Bysshe Shelley, were challenged to produce a ghost story by their friend Lord Byron. The book's terrifying insight - that we could make life and intelligence – continues to be one of science fiction's enduring themes.
Ursula K Le Guin
Le Guin has been a significant player in the science fiction field since the 1960s and has nourished the sci-fi and fantasy genre with piercing visions of race, gender, ecology and politics. She has also been its heroic defender with a host of best-selling writers citing her as an inspiration.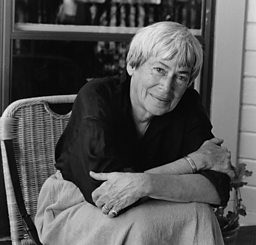 Photo by Marian Wood Kolisch
Connie Willis
With 11 Hugo Awards and seven Nebula Awards to her name, Willis has won more major science fiction and fantasy awards than any other writer. Her work is witty, varied, and often satirical. From her breakthrough story Fire Watch, which was awarded her first Hugo and Nebula awards, her fiction has often explored the great science fiction trope of time travel.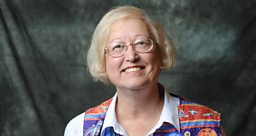 Photo by Kyle Cassidy
Octavia E Butler
If she didn't exist, we would have to invent her. Butler's work broadened the themes and vision of the genre as a whole, encompassing race, sex and power. A black woman writing in a genre dominated by white males, her work was most highly praised for the depth of its humanity. She was the first science fiction writer to receive a MacArthur Fellowship, sometimes known as the 'Genuis Grant'. Indispensable.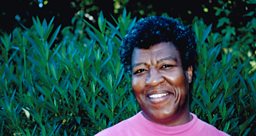 Joanna Russ
Despite her small output – five novels, four short story collection and a novella – Russ's achievement was huge. Noted for her contribution to feminist science fiction, Russ's power also lies in her critique of the science fiction dream, particularly immortality among the stars.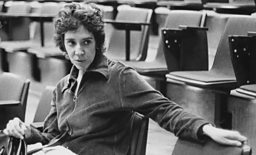 Photo by Tee A. Corinne (Lesbian Herstory Archives)
James Tiptree, Jr.
In spite of the name, Tiptree wasn't a man. She was, in fact, a spy who worked for the CIA. Tiptree was the penname Alice Bradley Sheldon used exclusively for her science fiction work, which she debuted in 1968. Explosively influential at the time, her short stories changed the field and there is now a literary prize named in her honour.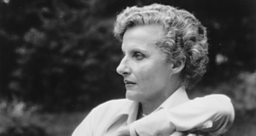 Pat Cadigan
After the feminist 1970s and 1980s, cyberpunk announced that the boys were back in town – except that Cadigan was right at the core of the movement. Her 1991 novel, Synners, showed how people and computers could merge.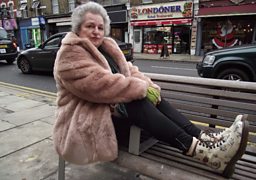 Anne McCaffrey
The first woman to win a Hugo, the first woman to win a Nebula, McCaffrey also enjoyed wide commercial success. The Ship Who Sang – a 1969 work encompassing five previously published stories - combined space and artificial personalities with utter originality.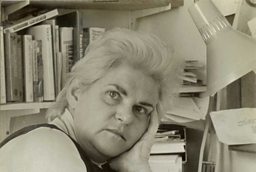 Margaret Atwood
Uncomfortable with the term she may be, but she is, at times, a science fiction writer. Her influence, and readership, spans far beyond the genre and the five-time Booker nominee (who won the prize in 2000) would feature any credible list of heavyweight late-20th Century authors. Written in 1986, The Handmaid's Tale's dystopian future dominated by religious extremists gets more prescient by the day.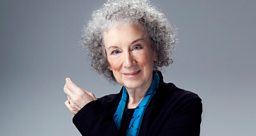 Photo by Jean Malek
Ann Leckie
Her trio of Ancilliary novels, published between 2013 and 2015 combine two main strands of science fiction – artificial people and travel in space. Winning a slew of awards, they have announced a major new talent whose next steps will be eagerly anticipated.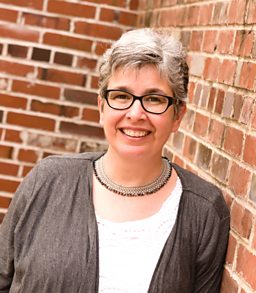 Horatio Clare meets the German student duellists for whom a scar is a badge of honour.

Julian Joseph recounts how jazz diplomacy was used during the Cold War.

Christopher Bigsby traces the life and work of Arthur Miller, mostly in Miller's own words.

Ben Hammersley investigates fictional universes, from Harry Potter to Game of Thrones.

Sophie Thompson and Phyllida Law celebrate 50 years of The Magic Roundabout.

Andy Kershaw re-examines the Bob Dylan album that changed popular music and his life.

Performer Byron Vincent tries to overcome his paralysing fear of social situations.

Nichi Hodgson asks whether there's scope for an ethical code for producing porn.

An aspiring pop star meets Jacques Attali, a polymath who in 1976 predicted today's music industry crisis.

Alan Bennett and musicians young and old consider the orchestral heritage of Yorkshire.

A look at the violence and tribalism present at music gigs in the late 1970s and 1980s.

Gerald Scarfe explores the activity of the Walt Disney Studio during World War Two.

Two decades after his death, why does Sun Ra continue to inspire an obsessive following?

1000s of cassettes were found in Osama Bin Laden's abandoned Kabul compound in 2002. What was on them?

The real Japan and the Japan depicted in Western media are two different places. How have they influenced each other?

The story of a mysterious find on Morecambe beach by one man and his dog.