Main content
Protest in Iran: The girls of Revolution Street
How did the Revolution Street protest against compulsory headscarves begin?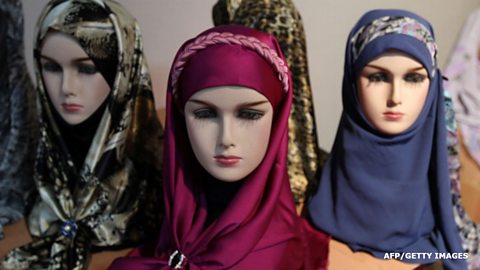 The protest in Iran was started by one woman who took off her headscarf
What have people been saying on social media?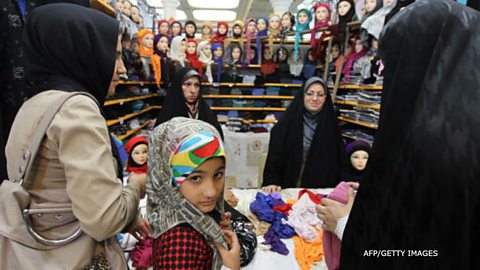 We get reaction to the protests against the compulsory headscarf on Iranian social media
How have the officials reacted to the protests?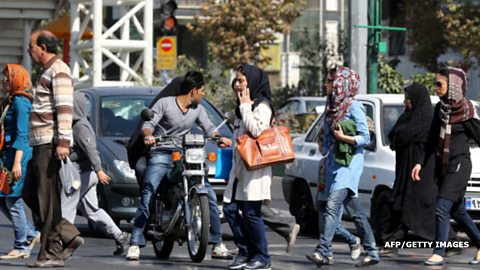 We get officials' reactions to the protests against the compulsory headscarf in Iran
The harsh penalties for the protestors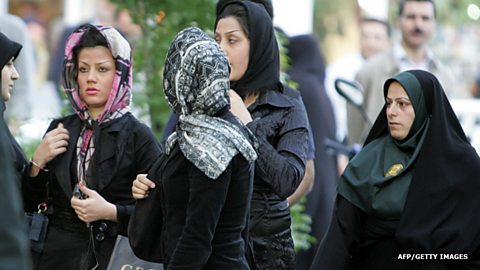 Iranian authorities have been imposing harsh punishments on women taking off the hijab
How the movement has spread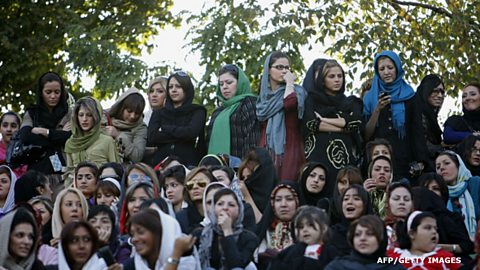 The protest has spread beyond Tehran and has caught the public's imagination