Main content
Pic of the Season - Winter 2019/20
VOTE NOW by scrolling to the bottom of the page.
A new season means ten new stunning photos to vote for!
This winter we've seen it all - snow, storms, torrential rain, vibrant sunsets, and atmospheric mist.
We've chosen our favourites from the past three months, now it's over to you to decide which will be 'Pic of the Season'.
The 10 shortlisted pictures can be seen below with a vote button at the bottom of the page. You don't have to be a Weather Watcher - anyone signed into their BBC account can vote.
You can only vote for one image, so choose carefully. Click on your favourite in the gallery at the bottom of the page and then click VOTE NOW.
Voting is open from 8am on Monday 2nd March and you have until 11:59pm on Sunday 8th March to have your say.
The winner will be revealed on Tuesday 10th March.
Before you get voting, make sure you take a look at the full terms and conditions.
Weather Watchers is the BBC's crowd-sourcing weather club. To find out more, or to sign up, click here.
Pic of the Season - Winter 2019/20 shortlist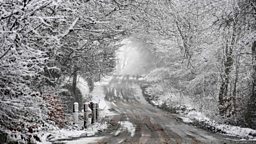 Snow-dusted lane in Oswestry, Shropshire, by Weather Watcher Grum.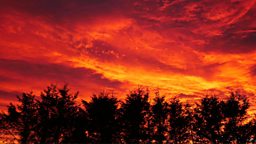 Fiery sunset in Cuminestown, Aberdeenshire, by Weather Watcher Panda-pops.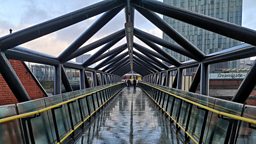 Rainy commute in Manchester, by Weather Watcher Laura.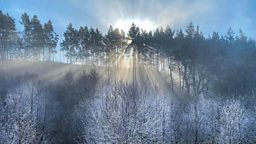 Frosty trees in Ampleforth, North Yorkshire, by Weather Watcher High Lions.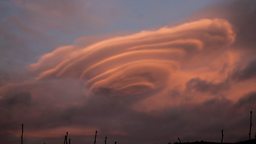 A stack of lenticular clouds - sometimes mistaken for UFOs - in Boho, County Fermanagh, by Weather Watcher BohoTom.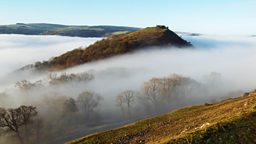 Misty valley in Llangollen, Denbighshire, by Weather Watcher Alastair.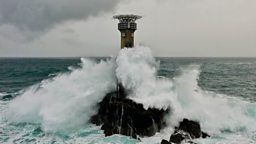 Crashing waves in Sennen, Cornwall, by Weather Watcher scottcheggs.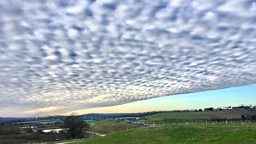 Blanket of cloud in Crowhurst, East Sussex, by Weather Watcher John G.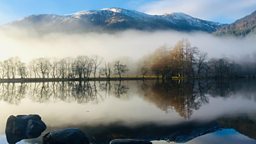 Fog and snow at Loch Lubnaig, Scottish Highlands, by Weather Watcher Jennifer.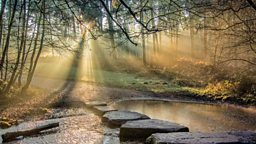 Winter light in Cannock, Staffordshire, by Weather Watcher Earl Grey.
This vote is not available in your location