Main content
How to age an antique the Absolutely Fabulous way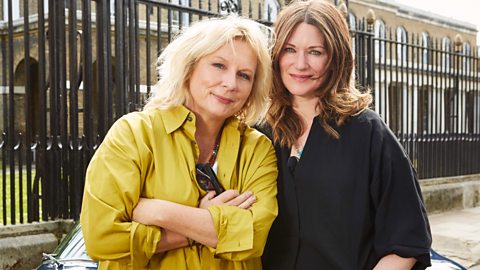 Jennifer Saunders Absolutely Fabulous way of dating antiques
May we come in and lick some of your wares please?

Jennifer Saunders
It's common knowledge that an item has be 100 years old to be called an antique.

Hallmarks not only age silver but identify the manufacturer. Handmade dovetails indicate furniture is likely to be 19th century or older. And a rough patch at the bottom of a glass bottle would tell you it's pre-1860.

However, one of Britain's best loved comedians has an Absolutely Fabulous way of dating antiques and it's not one we'd recommend you try at home.