Main content
The BBC Young Writers' Award 2015
Sir Ian McKellen reads the 2015 BBC Young Writers' Award winning story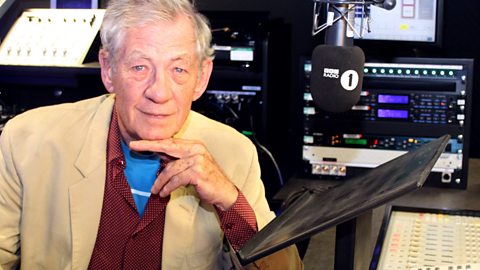 The 15-year-old Welsh writer gets his story read by none other than Sir Ian!
Rites of passage dominate first-ever BBC Young Writers' Award with Book Trust shortlist
New Award for writers of the future uncovers 'maturity, originality and talent'
In Spring 2015, to celebrate the 10th anniversary of the BBC National Short Story Award, the BBC launched the brand new BBC Young Writers' Award with Booktrust to inspire and encourage the next generation of writers. Open to 14-18 year olds, the Award attracted over 1,000 entries.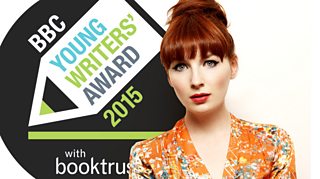 BBC Radio 1's Alice Levine joined by novelists Matt Haig and Samantha Shannon judged the entries and announced the shortlisted writers:
Hannah Ledlie, aged 17, from Scotland for Floor Twenty-Two where a final despairing act is suspended in time
Jessica Phillips, 18, from Merseyside for Safe where a father's departure leads to a disquieting retreat from the world
Brennig Davies,15, from Wales for Skinning, which tells of a transition to manhood, with a twist
Clare Chodos-Irvine,16, from London for Stars, Sparks and Lightning, a sultry evocation of the first spark of love
Cassie Beggs,17, from Wales for her mythical tale, The Sun and The Moon
The winner of the BBC Young Writers' Award will be announced during a live broadcast from the Award ceremony on BBC Radio 4's Front Row from 7.15pm on Tuesday 6 October 2015.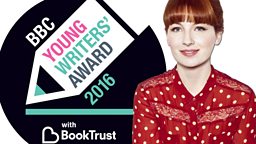 More around the BBC
The BBC Young Writers' Award is part of the BBC's National Short Story Award for over 18s.

Development opportunities for for scripted content across Drama, Comedy, CBBC, CBeebies, Radio and Online.