Main content
Getting Paid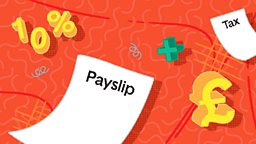 When you get a job, you don't always get all the money you earn. But it's important you do get paid what you should.
BBC Advice factfiles are here to point young people in the right direction of organisations who may be able to help you.
The BBC is not responsible for the content of external websites.
This factfile was last updated on 19 August 2018.