Main content
'People's Choice - Building of the Decade' - vote for your winner.
Vote for your winner of the 'People's Choice - Building of the Decade' in conjunction with Insider Media.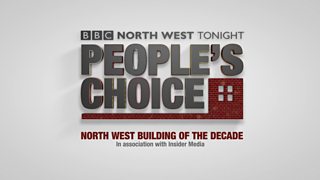 Thanks to the thousands of you who voted in the first round, we now have five remarkable buildings in the Grand Final from the initial shortlist of 25.
We now want you to chose an overall winner for the prestigious award.
Check out our special reports here before deciding which is your favourite building from the list below.
Alder Hey Children's Hospital - Merseyside
Brockholes - Lancashire
Maggies at the Christies - Greater Manchester
Storyhouse - Cheshire and North Derbyshire
The Advanced Manufacturing Centre, Furness College - Cumbria and Isle of Man
Voting will be open Friday 27 April (18:30) until Thursday 3 May (23:59).
The winner will be announced at the North West Property Awards on Thursday 17 May.
North West Tonight on BBC1 at 6.30pm will report live from the winning building on Friday 18 May.
Alder Hey Children's Hospital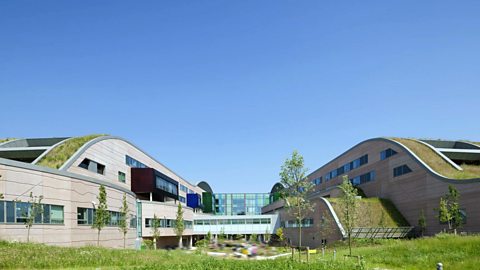 NW Buildings Awards: Alder Hey Children's Hospital - Merseyside
Maggies at the Christies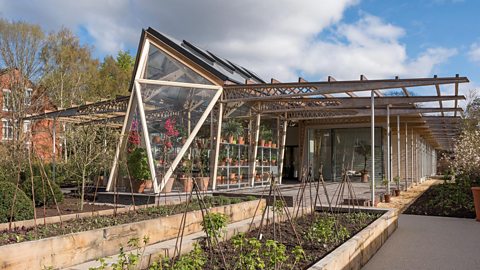 NW Buildings Awards: Maggies at the Christies - Greater Manchester
Storyhouse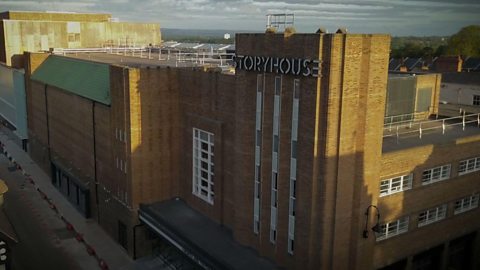 NW Buildings Awards: Storyhouse - Cheshire and North Derbyshire
The Advanced Manufacturing Centre, Furness College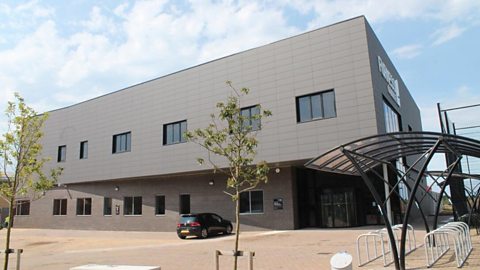 NW Buildings Awards: The Advanced Manufacturing Centre, Furness College - Cumbria and IOM