Main content
Cover Star: When Everyone Could Own a Warhol
12 August 2015
Andy Warhol was the undisputed King of Pop Art, making icons of consumer objects and celebrities alike. His 'banana' album cover for The Velvet Underground & Nico's 1967 album is equally iconic. But Warhol was not new to the record industry: almost two decades earlier he had illustrated his first album cover as a jobbing young graphic designer newly arrived in New York from Pittsburgh.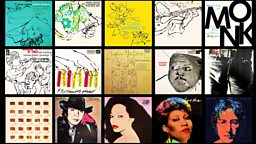 Warhol illustrated album covers for important jazz labels such as Blue Note and Prestige throughout the 1950s, working for long-time Blue Note art director Miles Reid. Albums by Thelonius Monk, Kenny Burrell and Count Basie featured covers adorned with trademark Warhol blotted line drawings.
Warhol found considerable success as a commercial artist for magazines in the 1950s. The 1960s saw him develop his art via the Disasters series, Campbell's Soup Cans and silk screens of American celebrities. In 1965 he announced his retirement from painting and concentrated on film, also producing The Velvet Underground and multimedia happenings such as The Exploding Plastic Inevitable.
The rarer LPs from the 1950s are now as sought after by Warhol collectors as they are by fans of jazz
By the end of the decade Warhol was earning more from his art than he'd made at the height of his success as a commercial artist.
As a fully established and successful artist - and friend of the stars - Warhol returned to album covers in the 1970s & '80s: the Rolling Stones' 1971 album Sticky Fingers featuring its infamous zip cover; stylised polaroid snaps of Diana Ross in 1982; silk screens of Aretha Franklin and John Lennon; and even covers for Canadian easy listening star Paul Anka and British outfit Curiosity Killed the Cat.
The rarer LPs from the 1950s are now as sought-after by Warhol collectors as they are by fans of jazz, fetching thousands of dollars on auction sites.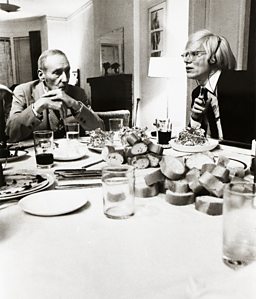 Warhol with William Burroughs in the Chelsea Hotel, New York City; Arthur C. Clarke wrote 2001: A Space Odyssey in this room.
Andy Warhol: Album covers gallery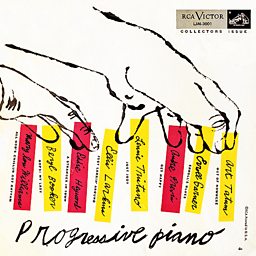 Various Artists: Progressive Piano | RCA Victor, 1954 (unreleased)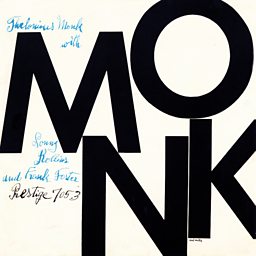 Thelonious Monk: Compilation | Prestige, 1956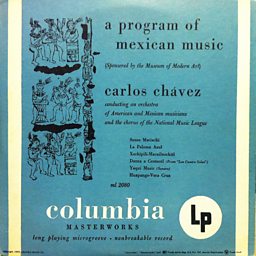 Carlos Chávez: A Programme of Mexican Music | Columbia Masterworks, 1949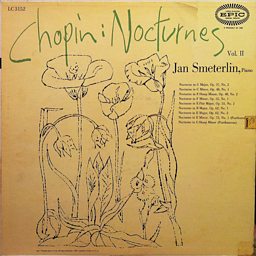 Chopin: Nocturnes performed by Jan Smeterlin | Epic, 1956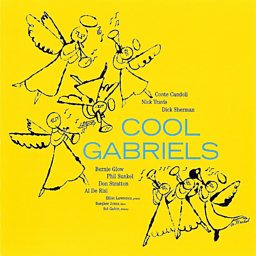 Various Artists: Cool Gabriels | Groove, 1956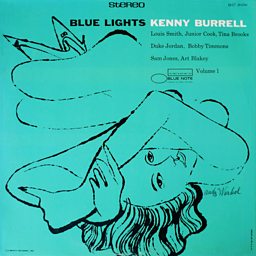 Kenny Burrrell: Blue Lights Volume 1 | Blue Note, 1958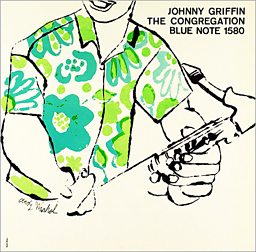 Johnny Griffin: The Congregation | Blue Note, 1958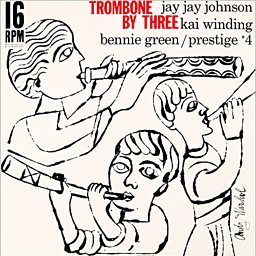 Jay Jay Johnson, Kai Winding, Benny Green: Trombone by Three | Prestige, 1957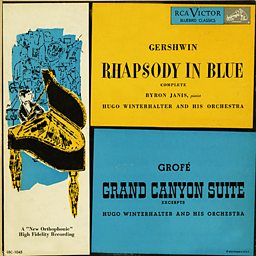 George Gershwin: Rhapsody in Blue / Ferde Grofé: Grand Canyon Suite | RCA Victor, 1957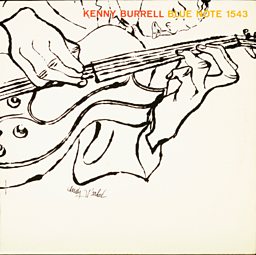 Kenny Burrell, Kenny Burrell, Vol. 2 | Blue Note, 1957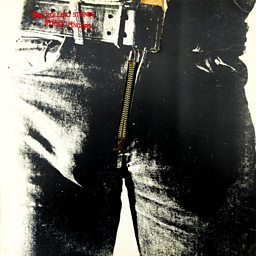 Rolling Stones: Sticky Fingers | Rolling Stones Records, 1971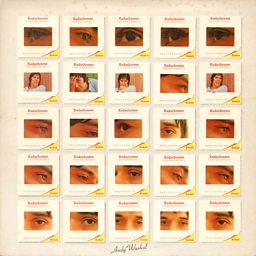 John Cale: The Academy in Peril | Reprise, 1972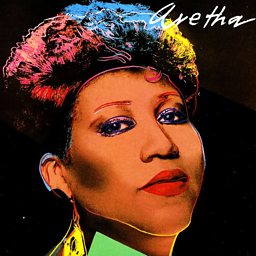 Aretha Franklin: Aretha | Arista, 1986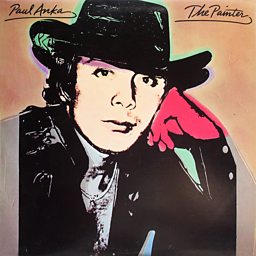 Paul Anka: The Painter | United Artists, 1976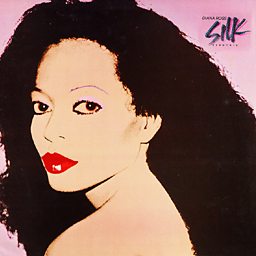 Diana Ross: Silk Electric | RCA, 1982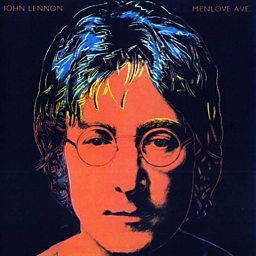 John Lennon: Menlove Ave | Parlophone, 1986
Pop Art Techniques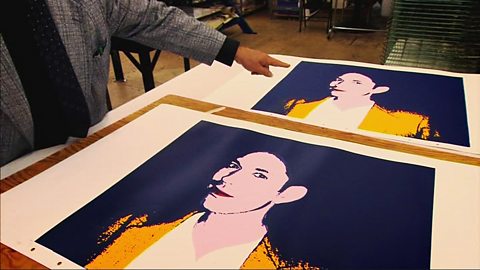 Warhol's blotted line technique, and silk screen printing with Gerard Malanga
Pop Art Features
A dissenting view from the global artists represented at The World Goes Pop exhibition at Tate Modern.

Can Pop Art really trace its origins to the work of a couple of artists from Scotland?

Stephen Smith compares the courts of Andy Warhol and the original Sun King, Louis XIV - with the Factory as a 1960s Versailles.

Watch the BBC Four Goes Pop! channel idents by Peter Blake, Derek Boshier & Peter Phillips.

Find yourself in the midst of a typical day for Pop Artist Andy Warhol in the mid-1960s.

Controversial British Pop Artist Allen Jones is the guide around his Royal Academy exhibition.

A Career in Quotes: What the critics said about controversial British Pop Artist Allen Jones.

Follow Andy and his entourage as they tour London in 1970, meeting David Hockney and film critic Dilys Powell.

A fascinating look inside The Factory in 1965, as filmmaker and activist Susan Sontag visits while Andy is filming.

When Everyone Could Own a Warhol: Andy Warhol's 1950s album covers for hip jazz labels such as Blue Note.

The Factory 1964-1970: Billy Name's iconic images of Warhol's Silver Factory, with the Velvets, Nico, Warhol superstars & Dali.

William Cook on the exquisite colours of German Pop at an exhibition in Frankfurt.

Artworks from the bold and brilliant pioneers who shaped Germany's 1960s pop art scene.