Main content
Meet the gadgies of Gardenstown
Filmmaker DANIEL COOK has spent much of 2019 embedded within the travelling community of Banffshire in the north east of Scotland. His newly released short documentary Shiner gives voice to a group of people rarely seen or heard in the media.
Below Daniel shares some of the amazing photographs he's taken during his time in Banffshire and reflects on what he's learned so far.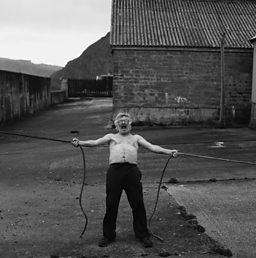 "I have spent much of 2019 documenting communities in Gardenstown and Macduff on the east coast of Banffshire, meeting people like Ricky.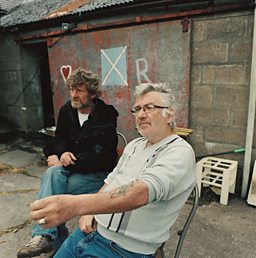 "Bubbles and Ricky, Scottish travellers who communicate in Cant, a rare Scots Romani language, were among the people who quickly caught my attention.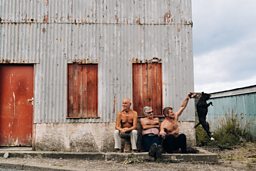 "The travelling community have retained their traditions and their Cant language while the world has changed around them.
The Cant Language
Cant is a language spoken in the Scottish Gypsy/Traveller community. Some of these words have been adopted into Scots.
Examples of Cant words include:
Gadgie - Man
Manishee - Woman
Chackers - Face
Guffie - Pig
Loochie - Rat
Mang - Talk
Trash - Afraid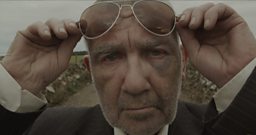 "Ricky is related to Jeanie and Stanley Robertson, monumental figures of Scottish folk music. Ricky is one of the last of their line of travelling folk left to still speak in the Cant tongue and to sing the songs that have been passed down.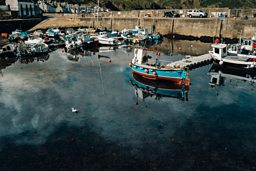 "Gardenstown is deceptively quiet, the impression is that not much is going on, other than the ebb and flow of the tide, a few boats afloat in the harbour.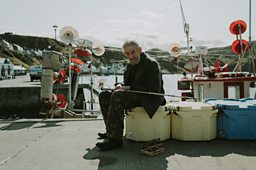 "Although historically travellers have not been associated with the sea, several travelling families did settle in the Banffshire area. Seeking work, they have diversified from their traditional jobs and integrated with the fishing community where they began working in 'Fish Hooses' and boats.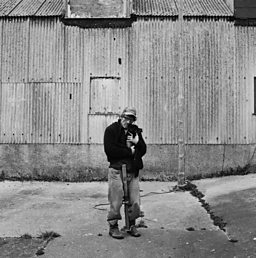 "Bubbles was among the people to share his traditions and daily life with me.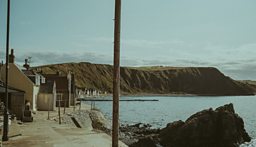 "Working on fishing boats in often rough weather is a hard and dangerous way of life. Humour is central to survival in this environment."
More amazing short films from BBC Introducing Arts