Main content
Samuel Beckett and binaural sound
Drama on 3 is delving into the world of Samuel Beckett using the playwright's avant-garde writing for an immersive drama recording using binaural sound.
Sir Ian McKellen, Stephen Rea and a host of other distinguished actors bring to life a selection of Beckett's work written specifically for radio.
The plays will give a great insight into the development of Beckett's style and into his approach to sound. Increasingly different in tone and conception from his stage work, the radio plays become more abstract as characters become less individualised and more representative.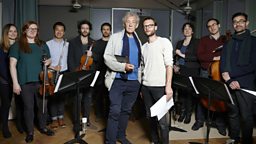 What is binaural sound?
Binaural sound is a sound production technique that mimics the natural hearing cues created by our head and ears to create the impression of 3D sound.
This is as opposed to listening to stereo sound on headphones, as we currently do, which leads to the impression that sounds are all inside your head.
Here's a taster of what binaural sound can do, courtesy of 'Words and Music' actors Ian McKellen and Carl Prekopp…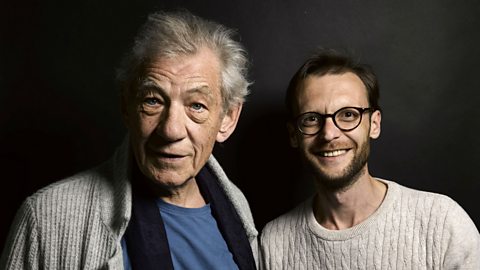 Here's a taste of what you can experience during Drama on 3's Samuel Beckett radio plays.
Want to know more? Gary Newman, studio manager on Radio Beckett, is on hand to help …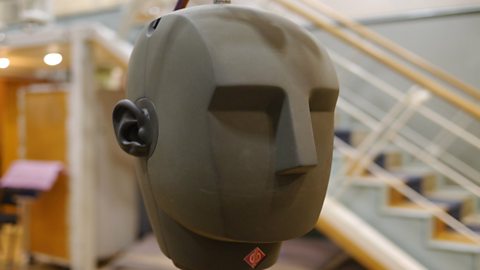 Engineer Gary Newman explains the immersive recording technique used on Radio Beckett.
Beckett's legacy
The Nobel prize-winning director, novelist and playwright is best known for his non-fiction classic, Waiting for Godot.
A modernist who was fascinated by looking into the core of the human condition, his writing challenged convention and inspired fellow writers such as Harold Pinter and Tom Stoppard.
Sir Ian McKellen tells Radio 3 what he loves about Beckett's work.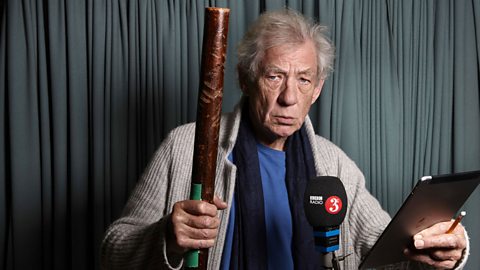 McKellen on what he admires about the work of Beckett plus extracts from Words and Music.