Main content
5 reasons you're better off at home than in Ibiza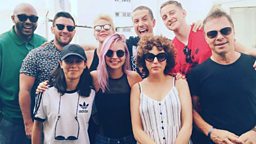 This weekend, Radio 1 is broadcasting live from Ibiza. We hope all the DJs and producers have a lovely time, because the desks at R1 HQ are deserted right now.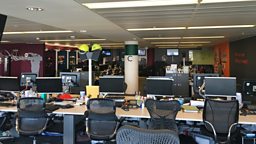 Thanks guys.
But don't be glum, life at home is probably even better than partying all weekend on soft white sand, sipping cocktails and visiting some of the best clubs in the world. Here's why you're probably better off at home this weekend.
1. You never know when that Frank Ocean album is going to drop
Where would you rather be when Frank Ocean's Boys Don't Cry is finally released - trying to connect to the WIFI in a beach bar overlooking the mediterranean or at home with a strong, reliable ethernet cable? Don't be jealous of our 52mb of sweet broadband when we're chilling with the most anticipated soul album of the year and all you have to listen to is a live set from Armand Van Helden.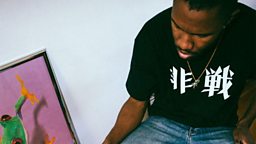 2. You won't be risking your life a foam party
Sure, there's fun to be had a foam party, but you really don't want to know what's in those bubbles. The internet is littered with terrible tales of falls, infections and even electrocutions. Don't be next on the list. Radio broadcasting and foam definitely doesn't mix either. No suds on the mixing desk please.
3. Err, The Olympics is happening
Remember when the Queen jumped out of a helicopter at the opening ceremony at London 2012? How could you forget. The Rio Olympics kicks off this weekend and there's no place we'd rather be than sat in front of the TV whooping, cheering and waving small, British flags. Ibiza is not the place to be if you want to watch television.
4. You don't just have to listen to dance music all weekend
Trouble by Offaiah is probably the biggest tune of the summer, but what happens this weekend if you really want to hear Somebody Else by The 1975 or No Sleep by Twin Atlantic? Well, good luck in Ibiza. It's really only a place to hear the hottest new dance tunes in the world, so if that's not your bag, then you're out of luck.
5. And hey, the British weather isn't always so dreadful, is it?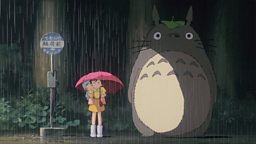 Credit: Studio Ghibli