Main content
Cats listening to Radio 4
Dear reader, we asked you to send us pictures of your feline friends listening to their favourite radio station. We're purr-leased to say the results were spect-cat-ular!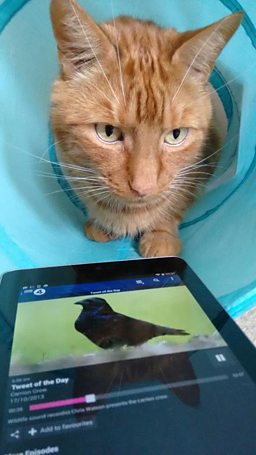 "My cat doing some research" - @Tei1H0ward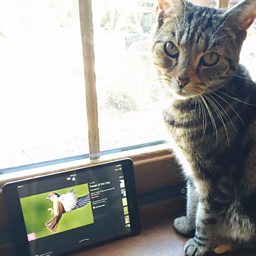 "The purr-fect start to her day" - @GBosanko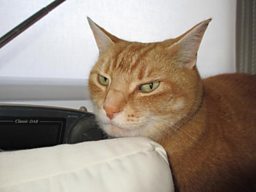 "Sim listens to Tweet of the Day" - @1katya
09:00 - Caturday Live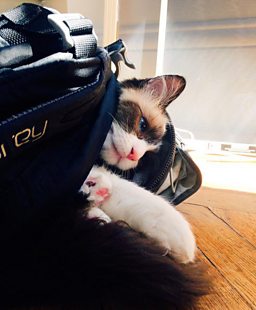 "Rhubarb favours a quiet spot to enjoy Saturday Live" - @captjaneway
09:45 - Book of the Week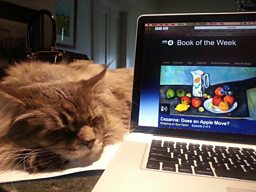 "Here's Jeoffry, enjoying Julian Barnes' rumination on Cezanne" - @BetheneyU
10:00 - Woman's Meower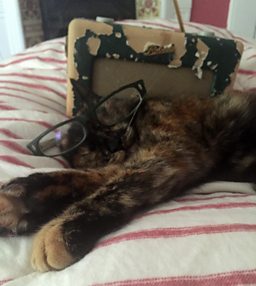 "Sybil's nodded off waiting to hear if she's on the Woman's Hour Power List" - @Lucyvfreeman
12:04 - Home Front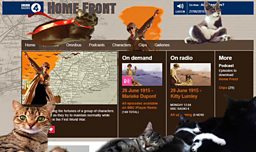 "What's this? The Slaney Kittehs have taken over #bbchomefront! #dreamcometrue" - @ClassicKitteh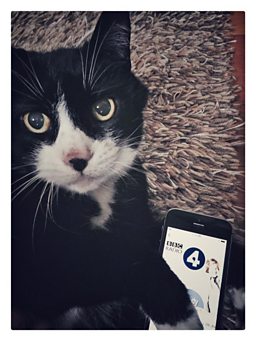 "Margaret already missing Sandi Toksvig" - @Vertical_Cat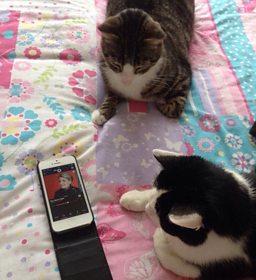 "Oran & Harlequin enjoyed the last episode of The Mews Quiz" - @JadelynS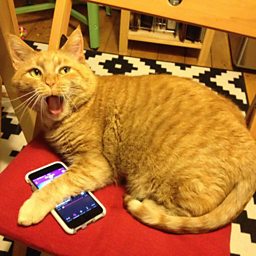 "Sandi Toksvig has left BBC Radio 4 news quiz! Miaow! How will I enjoy it without her?!" - @OurCatGodfrey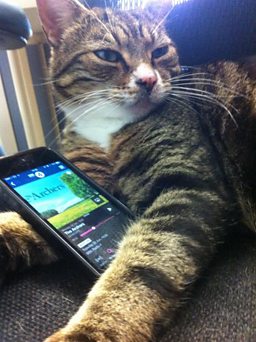 Tom the cat in Macclesfield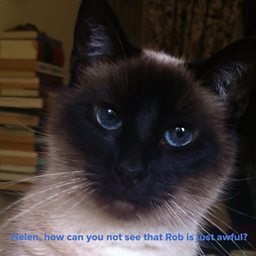 "The Lady listening to her favourite Radio 4 program, The Archers" - @jmandreis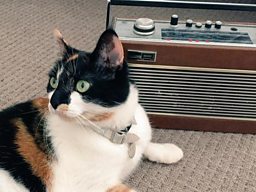 "Our cat Nige, fave show The Archers wants to know if there is a possible role for her?" - @darrenj224
15:00 - Gardeners' Question Time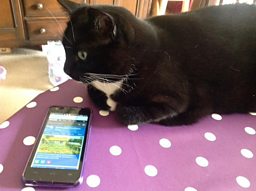 "Gardeners' Question Time for Lucy" - @RuthInnes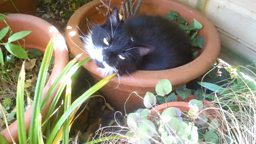 "Today Bingo is hosting Gardeners' Question Time" - @maggie_colledge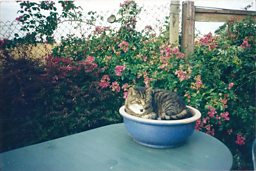 "Mr. Baldrick" - @sierracharlie1
16:30 - Feedcat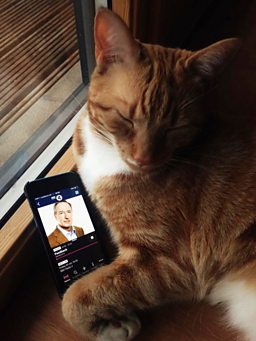 "Radio 4 puts Larry to sleep" - @GuyPhenix
17:00 – Purr M (with Eddie Hair-ball)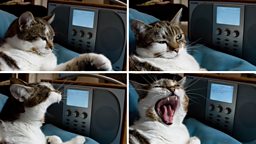 Ellie the cat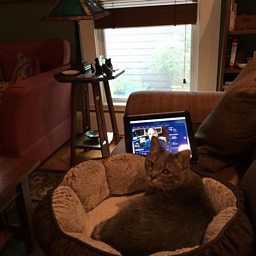 "Zoe has a huge crush on Eddie Meower" - @Looneymoni
18:30 - The Meow Show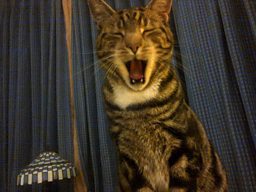 "Biscuit, on the other hand, would rather be listening to The Meow Show" - @Lynn_Shepherd
23:00 - The John Maloney Show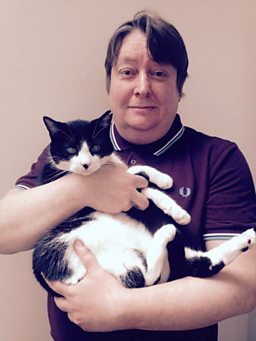 "Since his debut on BBC Radio 4, Edward has become quite precious about publicity photos" - @johnjmoloney
What to do with a stressed cat…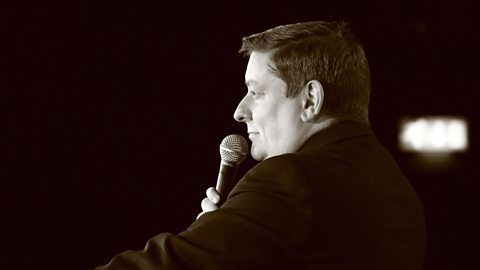 John Moloney has a stressed, self-harming cat. It's his job to deal with it.
All that's left to say is a big thank you to the talented feline producers behind the shows...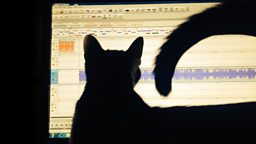 Tilly editing a special edition of Furday presented by Edward Purrton.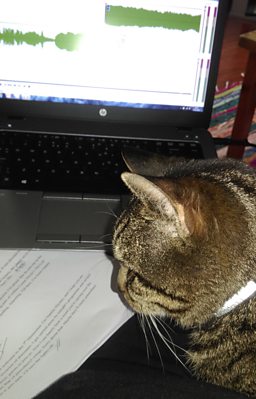 Saoirse working on an episode of Claw in Action with Joshua Pawzenberg
You and Claws
Susan Calman and her comedian pals find out why our feline overlords rule cyberspace.

Our newest correspondent Kit Katdashian talks us through her favourite cat videos. Thanks humans.

Susan Calman explores an age where celebrity cats star in films, host talk shows and have lucrative book deals.