Main content
2016's most passionate people to inspire you for next year
Whatever's happened in the manic world of entertainment this year there's one common theme uniting them all: everyone's flippin' passionate about what they love. And here's the proof…
1. Kano's on-air freestyling masterclass (Radio 1Xtra)
Kano's a prime example of an artist just doing his thing. Casual as you like, he absolutely smashed it on Charlie Sloth's Fire in the Booth. Take a listen 'cos it's the most glorious, passionate performance you'll hear all year.
2. The Surgery dishes essential advice for aspiring youngsters (Radio 1)
It's one thing to be a music sensation (like Kano), but what if you're still trying to break into the industry? Everyone's got #lifegoals, so Gemma Cairney and Dr. Radha were on hand to offer tips on music's creative challenges. There's nothing like hearing from passionate people who want to get the most out of life.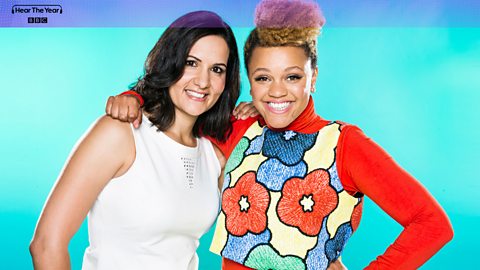 Gemma Cairney and Dr Radha host a Q&A about creative careers at Radio 1's Academy.
3. Superstar DJs giving us the feels from New York City (Radio 1Xtra)
But you can achieve your dreams; just look at our own Charlie Sloth. During his NYC Special of The Rap Show, he shared his burning passion with other stars such as Peter Rosenberg. Listen to how they talk about their absolute love for music.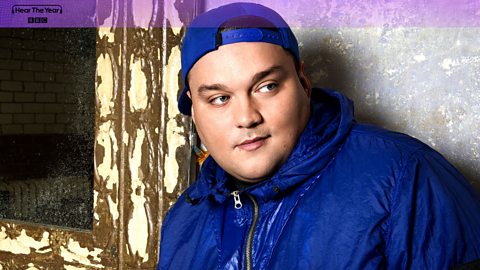 Charlie Sloth talks to Peter Rosenberg about Hot 97 Summerjam in New York City.
4. Fans were distraught after Little Mix cancelled a bunch of gigs (Radio Ulster)
Little Mix fans were in tears earlier this year when the girls cancelled their Belfast dates Mixers are known for their unrivalled passion to see the foursome perform, so when they couldn't due to Jesy being poorly, fans got rather upset. Naturally they were all devastated. We're sure the band was too, tbf.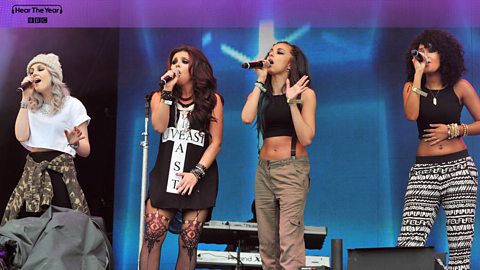 Jesy was unwell and the concert had to be cancelled leaving fans devestated.
5. Leaving the EU got us all debating (Radio 2)
On a more serious note, the B-word was on everyone's lips this summer and, well, Brexit sparked some massive but impassioned debate. Basically it got everyone talking about politics and proving people really do care about what is going on.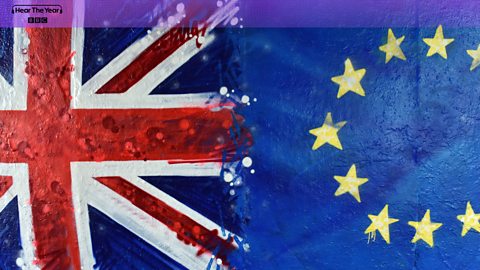 A Leaver and a Remainer square up on air the day after the Brexit referendum result.
6. Footy fans showed us what it meant to be Welsh (Radio Wales)
Despair is a sort of passion, right? Try telling that to the Wales football team who, after getting waaaaay further than England, crashed of the EURO 2016 semi-finals to Portugal. But nothing could've extinguished that unmistakable Welsh pride the fans wore so openly on their sleeves.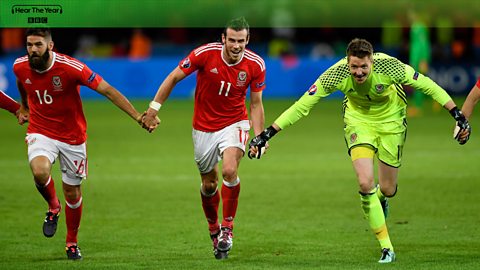 Wales beat Belgium 3-1 and go through to the semi-finals of Euro 2016.
7. Immerse yourself in the British Asian Sound (Asian Network)
What does it mean to be British Asian in 2016? Raxter's inspiring spoken word poem took us on a tour of the traditions, identities and roles that contribute to our culture, and made a passionate argument: you can be 100% British and 100% Asian.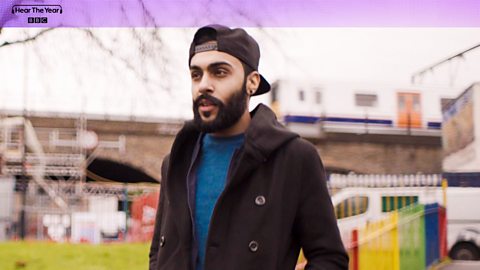 "I choose my own way" - rapper Raxstar on what it means to be British-Asian in 2016.
Radio 1's most memorable moments from 2016
Clara Amfo hanging out in Justin Bieber's house - just one of this year's memorable moments on Radio 1.
Discover more from BBC Radio
BBC iPlayer Radio app is available on iOS, Android and Windows Phone 8.1 devices

BBC Music just got personal. Download the app and discover more music you love.