Main content
How intelligent are you?
Horizon: The Great British Intelligence Test is on BBC Two, Monday 4 May at 9pm with Dr Michael Mosley and Dr Hannah Fry
Play along while watching the programme – or discover your brain age and much more whenever suits you.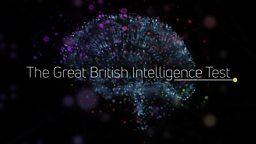 Have you ever wondered how intelligent you are compared to your friends, your colleagues... and the rest of the nation? The Great British Intelligence Test, run in collaboration with leading scientists at Imperial College, can reveal all.
Find out how you compare by taking the short tests below, hosted by Imperial (none of your data will be collected for the individual tests). Each should take 2-3 minutes.
PROBLEM SOLVING
How good is your problem solving?
What does it reveal about your brain age?
Start test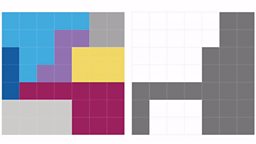 SPATIAL WORKING MEMORY
How good is your working memory?
Could playing computer games make you better?
Start test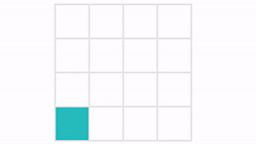 EMOTIONAL INTELLIGENCE
How good are you at detecting emotions?
Does gender make a difference?
Start test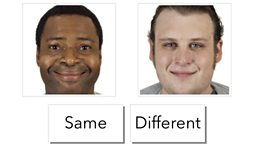 VERBAL INTELLIGENCE
How good is your verbal intelligence for your age?
Have you been learning through life?
Start test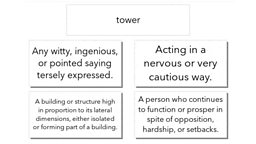 Want to find out more about your brain power? Complete the full test here – it will take 20-30 minutes and give your brain a proper workout. At the end you'll be given a comprehensive score, showing what your mental strengths are, as well as how you compare to others.
And discover more about all the tests and what they reveal in The Great British Intelligence Test, on Monday 4th May at 9pm, BBC Two and on iPlayer.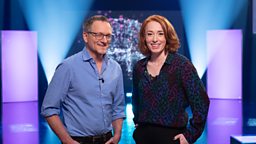 Presenters Dr Michael Mosley and Dr Hannah Fry
The Great British Intelligence Test has measured the brain power of the British public in the biggest test of its kind ever undertaken. Over 250 000 people so far have taken part in the tests devised by scientists from Imperial College London – revealing important new science about the nation's intelligence and how it is changing.
Find further information about the project here in our original launch piece.