Main content
Design a flag for Coventry
Coventry – the UK City of Culture 2021 – is getting a new flag. It's up to you to decide what it looks like.
People have been sending us their designs and our independent panel has shortlisted six designs, all shown below, which you can vote on.
The winning design will become the flag for Coventry.
Voting opens at 9:00 on Wednesday 31 October and closes at midday on Wednesday 14 November. We'll announce the winner soon after.
Click here for Terms and Conditions and Privacy Notice.
Alex Chetwynd and Ian Silvera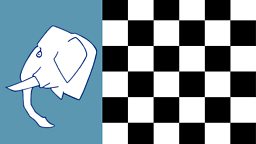 Inspired by designs by Alex Chetwynd of Nuneaton and Ian Silvera of Coventry
David Ridley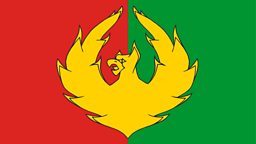 Inspired by a design by David Ridley of Coventry
Elliott Hawkins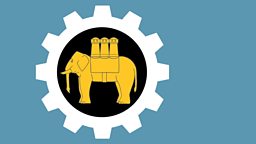 Inspired by a design by Elliott Hawkins of Coventry
Luke Carvill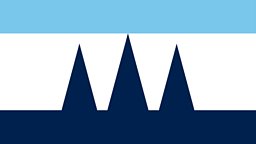 Inspired by a design by Luke Carvill of Coventry.
Rob Yeo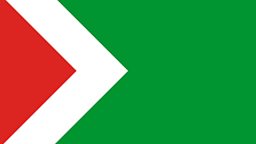 Inspired by a design by Rob Yeo of Coventry.
Simon Wyatt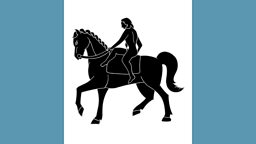 Inspired by a design by Simon Wyatt of Hatton.