Main content
Photography tips to help you put the new year into focus
5 January 2016
It's easier than ever to take lots of photos - most of us now carry a camera in our pocket at all times, thanks to our phones. But this year, if you want to step up your photographic game and get creative with a camera, we've got the know-how to get you started.
Professional photographer Tom Parker has shared his top tips with us and we spoke to Sue Critchlow, a member of Southport Photographic Society who recently went from complete novice to photography addict. Get ready to get snap happy!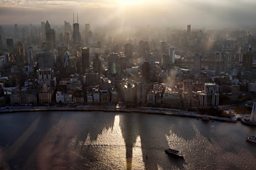 Photo by Tom Parker
Tom's top tips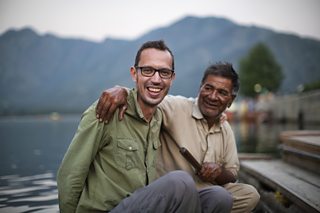 Tom Parker travels the world taking photographs for magazines such as Conde Nast Traveller, Travel and Leisure and Departures. He was originally a radio journalist for BBC Radio 4 but switched to photography over a decade ago. He has lived in India, Sri Lanka and Nepal and travelled to over 85 countries - and he's shared his five tips for getting started with Get Creative.
So how do I start?
Keep your camera on you at all times. The main thing to learn as a photographer is that you often can't predict when you are going to see a photograph. The best photos are sometimes those which are suddenly sprung upon you from the most unexpected situation. It's happened to me on many occasions, that I've missed out on some great photographs because I have failed to take my camera out with me - which is the greatest regret of a photographer. Also I always tend to keep my camera on, and with the lens cap off, because you don't know when you are going to see something which you don't want to miss because you are not ready.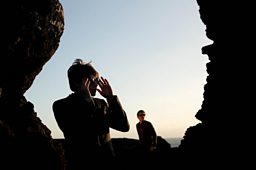 Photo by Tom Parker
What should I practice on?
taking pictures in as many different environments as possible is key to gaining confidence as a photographer
Use the people and places around you. Successful photography is often about successful access. The best way to get comfortable in taking photos particularly of people is by practising on the friends and family you have at your disposal. The people closest to you are going be more forgiving and relaxed than total strangers (generally!). They might be a little nervous at the beginning but people soon get used to a camera being around and relax. It's these natural moments when you are likely to capture the most intimate shots. If you want to try taking some more staged portraits - ask a friend if they don't mind spending half an hour with you - try positioning them in different locations and shoot them from different angles. You'll soon get a good idea of what makes a good place to shoot someone. Like most things, you learn the most from your mistakes so don't be afraid of trying different things. Many professional photographers choose their personal projects based on the access they have. For example, if you have a friend who is into kick-boxing then you could ask if you could go and take some photographs of the local club. Again taking pictures in as many different environments as possible is key to gaining confidence as a photographer.
Where to go next for advice
Read as much as you can about photography on the internet and in magazines. There is so much out there on online - resources which are useful for both a beginner and the expert. If you don't understand how your camera or the software works then read about it online. YouTube is probably the best single source for photography and it's all free.
Read about one member of Southport Photographic Society's journey from novice to photography addict
Where should I go to get started?
Walk as often as you can. When you walk, you maximise your engagement with the environment and people around. And when you are walking slowly with a camera, you start noticing things that you never saw before, which is the single most amazing thing about photography - you start to perceive the world differently and realise there is beauty in everything. One exercise which can start to focus your eye is to choose a limited area - say the street you live on or your bedroom - and go and find as many photographs as you can. You'll start being incredibly creative and the visual world will open up to you. With a narrow focus, the photographer is often forced to be more creative. In very obviously beautiful environments it's easy to get wooed by the obvious rather than looking for unusual perspective.
What about using editing software?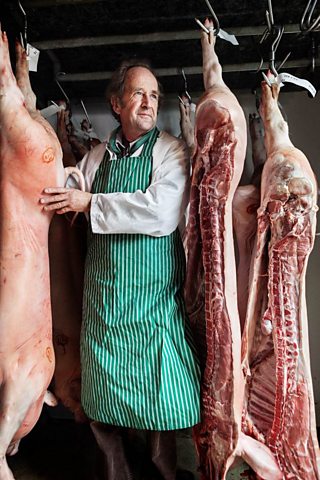 Photo by Tom Parker
Don't be afraid of using editing software to enhance your photographs - it will only improve your understanding of the technical side of photography. The sensors in professional cameras are designed to produce images which need editing software to bring out the best in them. Editing software is very well designed and easy to learn. Even mobile phone cameras now have it which fundamentally are simplified versions of professional camera editing software. Each camera brand generally has their own editing programme which comes with the camera. These are fine, but there are better alternatives which you can usually download a trial version of.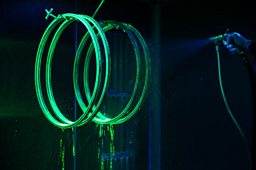 Photo by Tom Parker