Main content
6 Mixes to help you study
The exam period is on the horizon which means it's time to get your head down and get into study mode.
Whether you're revising for Uni exams, A Levels or GCSEs, here's a selection of mixes to aid your concentration and help you prepare for exams...
Classical Focus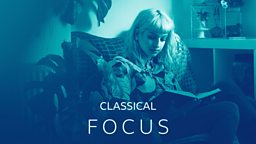 Classical Focus is your go to mix when you need to pull a long study session. A mammoth 3 hour mix of modern classical music from piano pieces to full orchestra compositions featuring artists such as Max Richter, Nils Frahm and Ólafur Arnalds, it's the perfect mix to keep you relaxed as you work.
SO 80s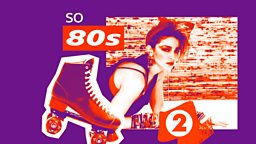 A mix of relaxing 80s Hits for the calmer chameleons. Just because it's revision doesn't mean you can't have fun, take a nostalgic trip with Gary Davies back to the era of Madonna, The Human League and Phil Collins. You can even call it History revision!
Great British Songbook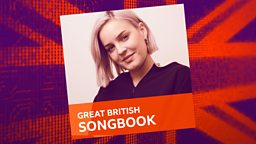 Great British Songbook is a mix dedicated to celebrating the country's greatest artists and showcasing ones for the future. This edition is made up of laid-back tunes to boost your brain with tracks from Coldplay, Ellie Goulding and Anne-Marie.
Focus Beats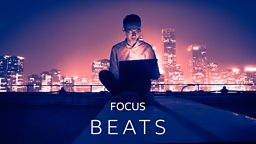 When you need to knuckle down and achieve a state of laser-like focus then this is the mix to go for. Two and a half hours of uninterrupted beats from Four Tet, Kaytranada, Shlohmo and more to keep the mood chilled as you work.
Get Inspired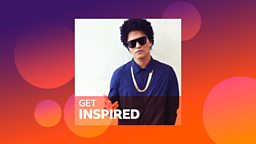 It's not always easy to find the will power to sit at the table and study so why not find some inspiration in our Get Inspired mix. Featuring artists like Taylor Swift, One Direction and Calvin Harris it's a sure way to get yourself pumped up to study.
Mindful Mix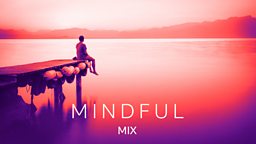 If you need to chill out and take a moment away from the stress of daily life then try the Mindful Mix. It's mixture of calming classical tracks from new and old composers to give allow you to give your mind a rest and make sure it is in peak condition for the studying ahead.
Hear Her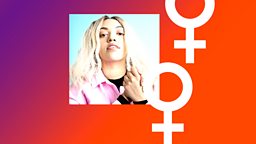 For this mix, Hear Her has combined the best women in RnB and Soul to get you through your revision. Featuring Kali Uchis, Joy Crookes and Mahalia it's your very own RnB revision hour!
Download BBC Sounds for free right now from your regular App provider to subscribe to these and other weekly mixes.