Main content
Eight things that would be different about a twenty-first century Twin Peaks
Danny Leigh asks what Twin Peaks would be like if it were made today.
For all its brilliance, Twin Peaks was a product of another time. Made in 1990 – but with one foot in the 50s – it came before the digital revolution, ahead of the Internet.
If and when the show makes the return its creator David Lynch has announced, there will surely have been changes. Here are eight things that could have changed in the intervening twenty-five years.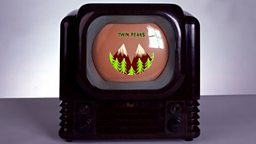 1. Having tired of Facebook and Snapchat, the students of Twin Peaks High School now use a social media platform so of-the-moment nobody older than 16 has heard of it.
2. In 1990, much of the town entertained itself watching the sudsy show-within-a-show Invitation To Love. They now stream Game of Thrones.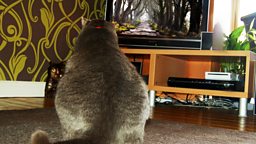 3. The Double R Diner has a healthy star rating on Trip Advisor and other amateur review sites. (Though the free Wi-Fi also means tables are occupied for long periods by freelance content providers and brand strategists).
4. The Log Lady is now the host of her own YouTube channel (recipes, homespun wisdom). She has been endorsed by Gwyneth Paltrow.
5. With an outgoing nature and a variable workload at the Sheriff's Department, the town's most prolific user of Twitter is Lucy Moran. Her former sweetheart Dick Tremayne will also have attracted followers with his waspish critiques of fashion among townsfolk.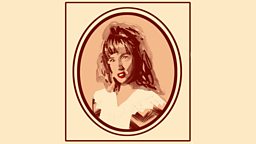 6. Major Briggs will, inevitably, have found an online community with whom to share his convictions about UFOs.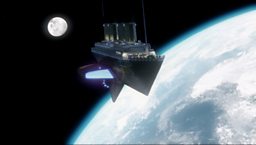 7. While Agent Cooper tried to adapt to a digital Dictaphone, it never really felt like he was talking to his unseen confidante Diane. Having quietly retrieved the old contraption, much of his time is now spent sourcing mini cassettes on eBay. (His FBI smartphone is used for taking photos of sunsets).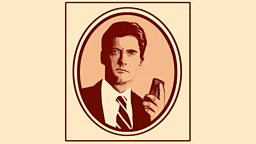 8. The Man From Another Place is now an app.