Main content
6 Music Recommends: our Albums Of The Year Longlist 2016
9 December 2016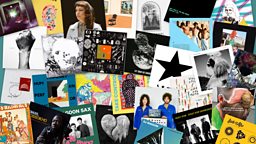 6 Music Recommends is once again bringing you our Albums Of The Year, as chosen by our expert presenters.
We'll be counting down the top 10 albums, as chosen by our DJs, every weekday from Monday 12th December. Tune into music news on Breakfast from 8.30am to hear what made the final cut.
For now here's a longlist of albums that are up for consideration; a snapshot of what we think is important this year.
1. Badbadnotgood - IV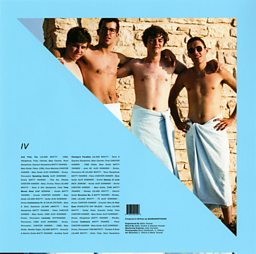 Released: July 2016 - Innovative Leisure
2. David Bowie - ★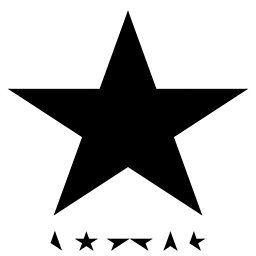 Released: January 2016 - Columbia
3. Nick Cave and the Bad Seeds - Skeleton Tree
Released: September 2016 - Bad Seed
4. Michael Kiwanuka - Love & Hate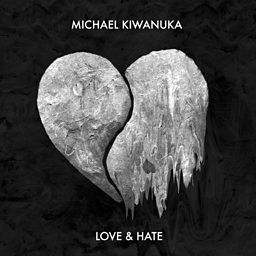 Released: July 2016, Interscope
5. Anchorsong - Ceremonial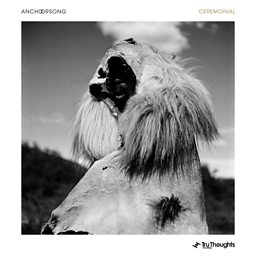 Released: January 2016 - Tru Thoughts
6. Kate Tempest – Let Them Eat Chaos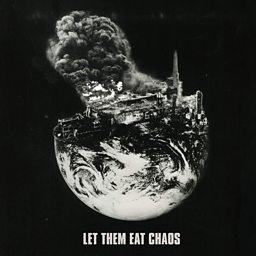 Released: September 2016 - Fiction
7. Bon Iver - 22, A Million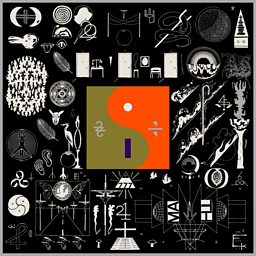 Released: September 2016 - Jagjaguwar Records
8. Car Seat Headrest - Teens of Denial
Released: May 2016 - Matador
9. Radiohead – A Moon Shaped Pool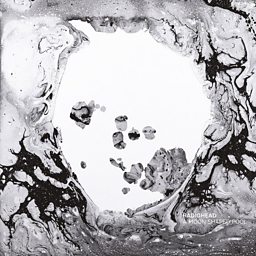 Released: May 2016 - XL
10. Thee Oh Sees – A Weird Exits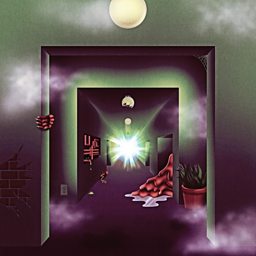 Released: August 2016 - Castle Face
Angel Olsen - My Woman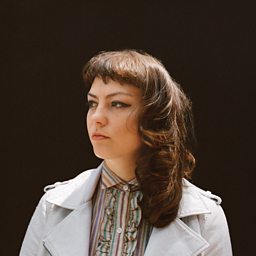 Released: September 2016 - Jagjaguwar Records
The Blind Shake - Celebrate Your Worth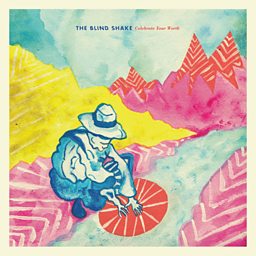 Released: October 2016 - Goner
Diabel Cissokho - Tambacounda Express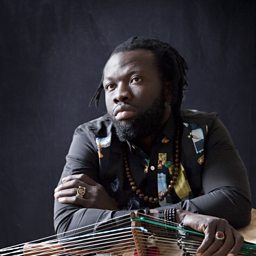 Released: August 2016 - Kafou Music
DJ Shadow – The Mountain Will Fall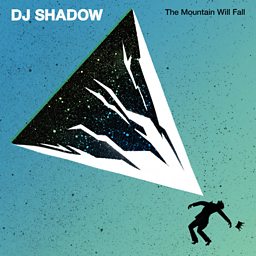 Released: June 2016 - Mass Appeal
The Goon Sax – Up To Anything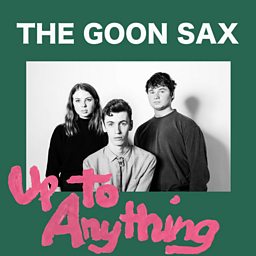 Released: March 2016 - Chapter Music
Glass Animals – How To Be A Human Being
Released: August 2016, Harvest Records
Iggy Pop – Post Pop Depression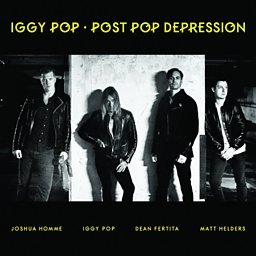 Released: March 2016 - Loma Vista
Joan As Policewoman and Benjamin Lazar Davis – Let It Be You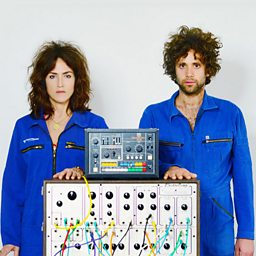 Released: October 2016 - Reveal
Lack of Afro - Hello Baby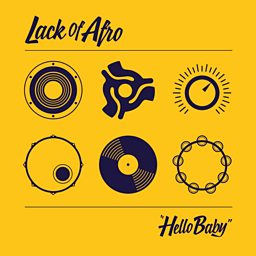 Released: April 2016 - LOA
The Lemon Twigs – Do Hollywood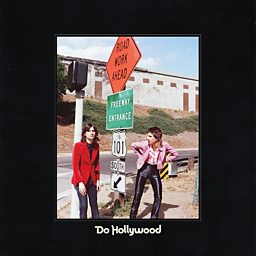 Released: October 2016 - 4AD
Steve Mason – Meet The Humans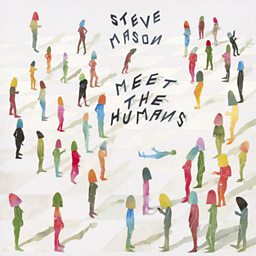 Released: February 2016 - Double Six
Parquet Courts – Human Performance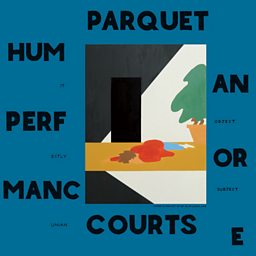 Released: April 2016 - Rough Trade
Quilt – Plaza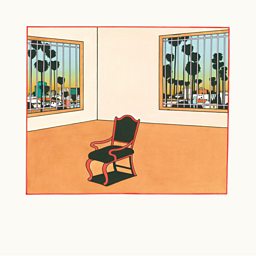 Released: February 2016 - Mexican Summer
Saul Williams - MartyrLoserKing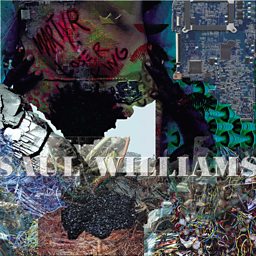 Released: January 2016 - Fader
Savages – Adore Life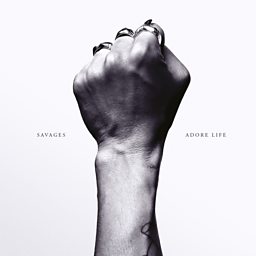 Released: January 2016 - Matador
Simian Mobile Disco – Welcome To Sideways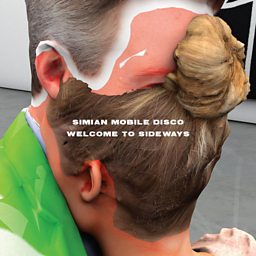 Released: November 2016 - Delicacies
Skepta – Konnichiwa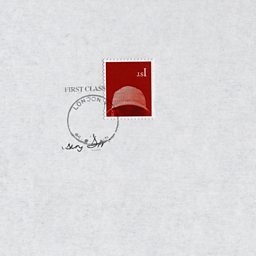 Released: May 2016 - Boy Better Know
Slaves – Take Control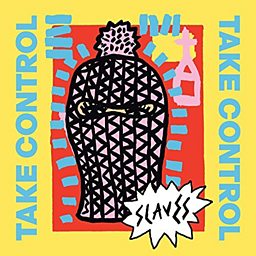 Released: September 2016 - EMI
Sunwatchers - (Self-Titled)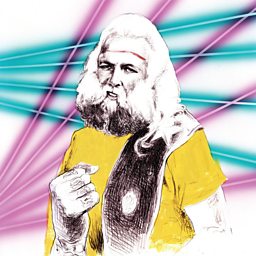 Released: March 2016 - Castle Face
Teleman – Brilliant Sanity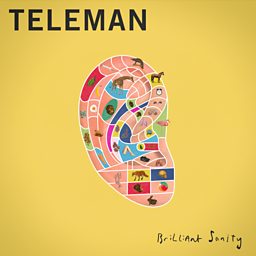 Released: April 2016 - Moshi Moshi