Main content
The Golden Globe winner whose big break came from CBBC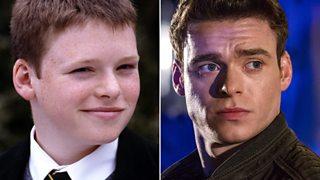 Richard Madden winning a Golden Globe capped a stellar year for the actor.

He received glowing praise in the UK for his portrayal of Sergeant David Budd in BBC One's Bodyguard, but winning a Golden Globe for Best Actor in a Television Series – Drama showed just how respected the actor has become in Hollywood.

Before Bodyguard, Richard would arguably have been best known for his role as Robb Stark in Game of Thrones between 2011 and 2013. Other notable roles included the doomed Captain Michael Weir in 2012's Birdsong; the role of brooding gamekeeper Oliver Mellors in 2015's Lady Chatterley's Lover; and Prince Charming in Disney's 2015 live action version of Cinderella.

But it was a role in a less well-known BBC One show that got Madden one of his first TV acting credits...
Barmy Aunt Boomerang
Like many actors, Richard's first break came in Children's TV, in a show produced in his native Scotland.

Back in 1999, 13-year-old Richard starred in Barmy Aunt Boomerang as Sebastian, a boy whose life is thrown into chaos by the arrival of his ghostly aunt, played by Toyah Wilcox.
The role set Richard off on the path of full-time acting, a career which has seen him play a number of notable roles.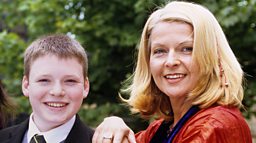 Birdsong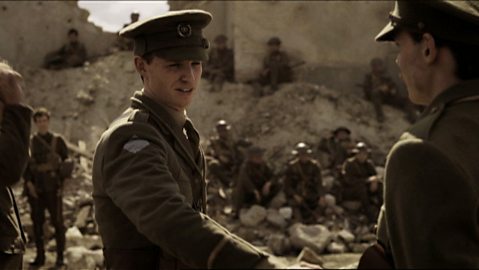 Jeanne visits Isabelle and Stephen, while in 1916 Stephen rejoins his men at the front.
Lady Chatterley's Lover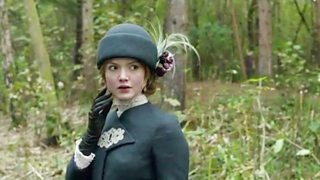 Lady Chatterley and Oliver Mellors steal a kiss. (From 2015)
Cinderella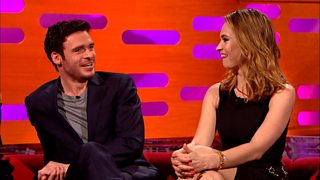 Richard discusses his revealing Prince Charming costume. (From 2018)
Bodyguard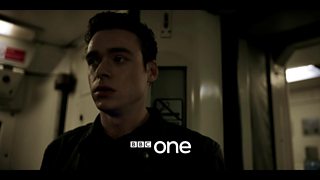 The trailer for 2018's most talked about drama. (From 2018)
Latest features from BBC Scotland