Main content
How to save yourself some money on holiday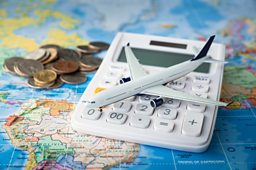 If you're thinking about escaping and jetting off somewhere hot and exotic for a holiday, take a look at these tips from our regular money saving expert Martin Lewis. Follow his five ways to save money before you even leave home and you can have more cash to splash when you're relaxing abroad.
Organise your travel money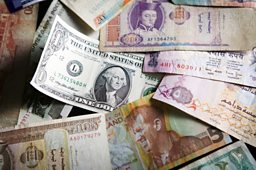 It pays to be organised. Don't get currency at a kiosk at the airport if you can help it as they can have the worst exchange rate and fees.
Use a card if you can. Normally when you spend abroad on plastic, you get a non sterling exchange rate fee - it's typically around three percent. That means if you buy something that costs £100 worth of euros, you're going to pay £103 for it when you include the non sterling exchange rate fee. But specialist overseas debit and credit cards and prepaid cards don't tend to have it so you get near perfect rates.
Always pay in the local currency, use a comparison site for currency if you're going to get cash and make sure you check all the charges and fees, not just the exchange rate.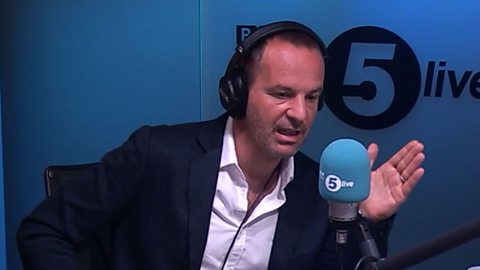 Money saving expert Martin Lewis's advice on buying travel money.
Find your EHIC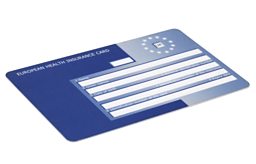 If you're heading to Europe this summer - go find the card that looks like the one above. It's your European Health Insurance Card.
It gives you access to health care in the European Union at the same cost as someone who lives there. So if it's free for them it's free for you in any EU state run hospital which can help you out if you need to see a GP whilst on holiday.
There are 5.4 million of these cards that expire in 2018 so check. It's free to renew it - go via the EHIC or NHS website.
Have you got the best hotel rate?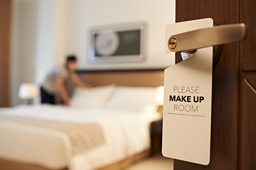 So you've found the perfect hotel but did you get the best price? Always try and get free cancellation. Check with the hotel direct as well as with hotel comparison sites.
If you've had a hotel booked for a while, go and see what the price of the room is now. Often the price goes up, but sometimes it goes down. If you've booked with free cancellation, book the new one, cancel the old one and save yourself some money.
Don't get stung on excess insurance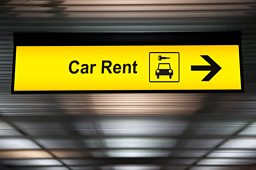 Go onto a car hire comparison site and find the right car for you. Look at their petrol policy - is it full to full or full to empty? Full to empty can be very expensive if you're not driving a long way and you have to prepay the petrol eg 90 euros and you only use a quarter of a tank, it's effectively an extra 60-70 euros wasted.
The big one is the insurance. Go to a comparison site for stand alone excess insurance. Instead of £10 a day it can be more like £10 a week and you can get that before you go.
You'll have to pay the deposit of around 1000 euros on a credit card and they might only accept the credit card of the driver. If you have an accident they will take it off that card. But you can claim from your stand alone excess insurance and get your money back.
Is your passport in date?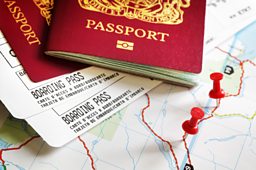 And finally, this tip might not save you money, but it could save you a lot of hassle.
Go and check your passport's in date. There are some countries that don't allow you in if your passport renewal date is within six months.
When you renew your passport, whatever time is left on your existing passport is added to your new one, up to a maximum of nine months, so it might be worth you renewing it sooner rather than later.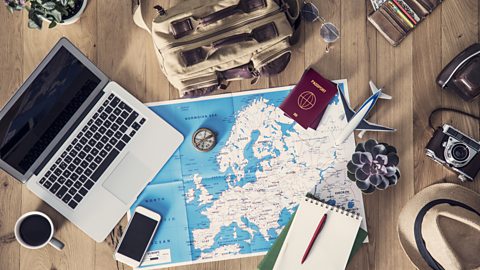 You've booked your holiday, but before you set off check out Martin's tips.
You can hear more money advice from Martin Lewis with Anna Foster on BBC Radio 5 live every Monday from 12:00.
More from 5 live
Tony Wheeler from Lonely Planet picks his top five unusual destinations for BBC Radio 5 live.

1Xtra's Mim Shaikh investigates whether only children have certain traits.

Niamh thinks the morning-after pill consultation 'scares' women away from asking for it.