Main content
Whatever happened to 5 of Waterloo Road's most memorable characters?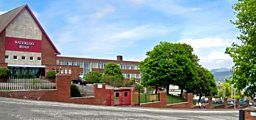 Bolton Smilie
When Bolton arrived at Waterloo Road his 'don't need no education, cos I already know it all' philosophy, meant he spent so much time in the cooler, the teachers considered charging him rent.
Okay, so he was never Einstein, but by the time Bolton got to sixth form (yes, he even stayed on for an extra two years) he was a different pupil and actually at home there.
Bolton Smilie joined the army after a failed stint as a DJ. He suffered PTSD on his return from Afghanistan and is now working part time for an ex-serviceman's charity.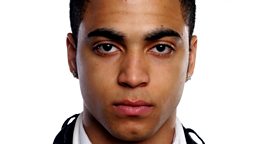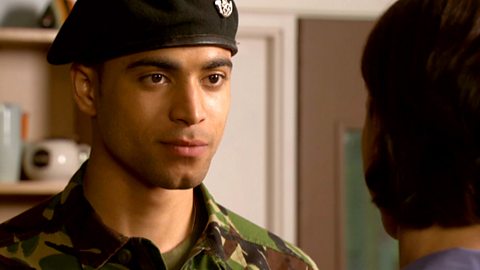 Former student Bolton Smilie makes a surprise return to Waterloo Road.
Janeece Bryant
Former Waterloo Road pupil Janeece is Michael's secretary. She's not the sharpest tool in the box and she loves a good gossip. Janeece has a hell of a gob on her but underneath all the bravado she nurses a heart of gold, as shown by her love for her daughter Cheryl and her unlikely pal Chalky.
Janeece Bryant left her job as the school secretary to spend more time with her daughter, Cheryl.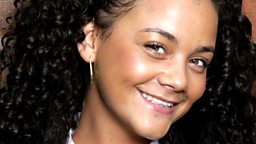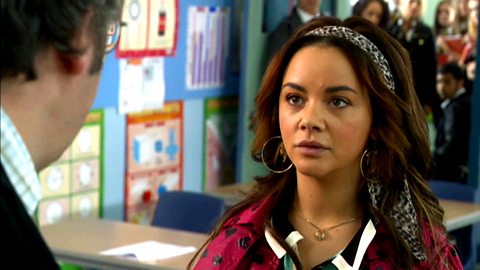 Janeece storms into Chalky's classroom to confront him about Cheryl.
Imogen Stewart and Connor Mulgrew
Highly intelligent, and just as opinionated, Imogen Stewart is kind, caring, and forthright, but something of an outsider. Her blissful relationship with Connor took a shaky turn when she suspected him of hiding something from her.
Growing up was difficult for Connor, having to cope with his alcoholic mother, but eventually he and Christine were able to rebuild their relationship.
Imogen and Connor live in London together. Connor is making a name for himself as an up and coming chef whilst Imogen is studying drama.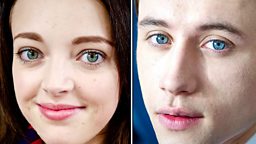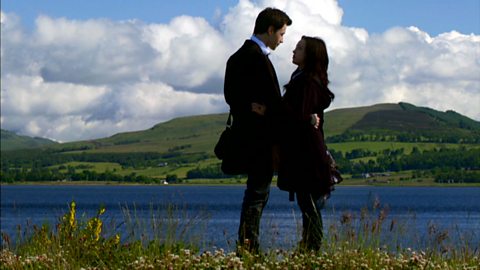 Imogen waits for Connor. She's excited as today's the day they escape from Christine.
Chlo Grainger
Chlo married boyfriend Donte Charles as soon as she turned sixteen in the hope that she would have the stability that was lacking in her life after her mother died. She embarked on an affair with her sister's boyfriend but once out of her system, her relationship with Donte grew even stronger.
Chlo Grainger left to study at the University of Manchester. She lives in the city with her husband Donte and their daughter Izzie. They're very happy and just had a holiday in Menorca.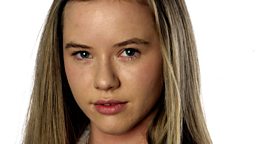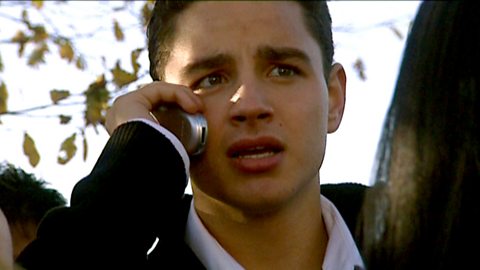 A series of accidents sends a fireball ripping through the school.