Main content
Little Mix have shout-outs for Kim Kardashian, Justin Bieber and Kanye West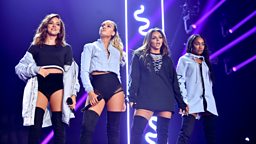 Okay so Shout-Out To My Ex has legit been stuck in our heads, in the BEST way, for days now. So when we caught up with Little Mix at the Radio 1 Teen Awards recently we asked if there were any other celebs they wanted to give shout-out to.
Turns out there were...
Shout out to my... Fifth Harmony
You're really quite the... Justin Bieber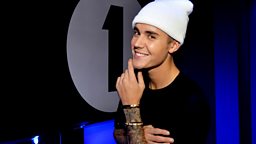 Jade: "Shout-out to Justin Bieber for making really good music this year and last year we have LOVED it!"
You made my heart break and that made me... Kanye West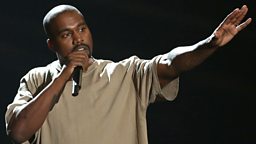 Jesy: Shout-out to Kanye for being a genius!
Perrie: Shout-out to Kanye, I'm jealous of your wife. I mean like, that he gets to be with her. I have a huge girl crush on her. Just to clarify that.
Leigh-Anne: Shout-out to Kanye – can you send me some Yeezys?