Main content
Useful links to help you get involved!
Do your bit at home
Have you seen any wild mammals in green spaces near your home? If so, the People's Trust for Endangered Species want to know about it, take part in the Living with Mammals survey to let them know. This survey will be taking place until Sunday 29th November.
Log your hedgehog sightings on the Hedgehog Street website so we can build a clearer picture of where these animals are.
These videos are simple guides on how to help wildlife in your garden. Like building a pond or bug hotel which will help entice birds, plants and wildlife into your backyards.
Follow us on social media
Whilst out and about
Our wild places have given many of us solace this year, like never before. But it's important to spend time in them responsibly. Here are some top tips from Natural England, with more detail here.
Also, during the summer, many of you got involved with The Open University and reported your insect pollinator sightings. Take a look at the results of OU Pollinator Watch.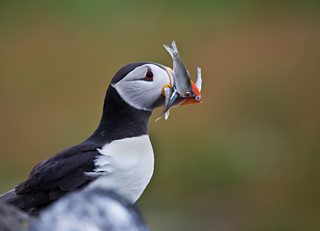 On the coast