Main content
Useful links to help you get involved!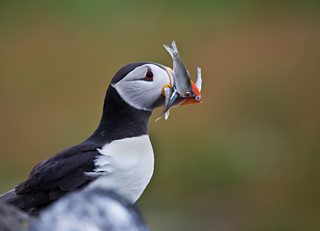 Apps you can use whilst out and about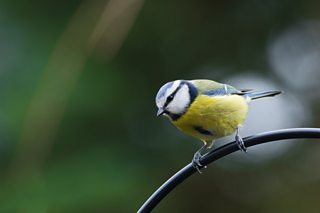 Image by Hayley Newton
Do your bit at home
Our Wildlife SOS (Save Our Species) videos are simple guides on how to help wildlife in your garden. Creating a compost heap, building a tiny pond or leaving a log pile will help entice birds, plants and wildlife into your backyards.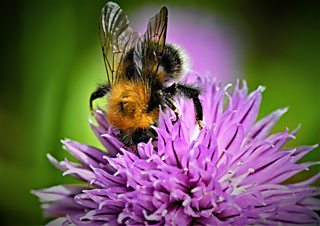 On the coast
Become a 'Watcher'!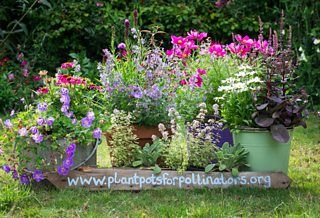 For all sorts of extra content, photos, videos, your questions and more...find us on social media:
Facebook
Twitter
Instagram
Flickr
Join thousands of other like-minded nature nuts on our Facebook page - we shared oodles of Springwatch related content.
Click LIKE to see what all the fuss is about!
Follow us on social media