Main content
Good Friday with The Decemberists
Spend Good Friday in the company of Colin Meloy, erudite leader of the Grammy-nominated indie folk rock outfit, The Decemberists.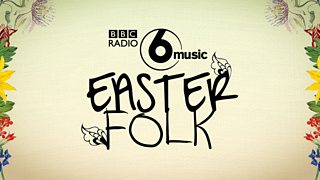 To celebrate his DJ debut on BBC 6 Music we asked Colin to create an Easter-themed programme.
Over the course of his two hour show Colin plays tunes from The Waterson, Shirley Collins and the Grateful Dead, offering a fusion of psych and folk we are proud to share at our Easter table.
And if that wasn't enough folky goodness for you, Colin's programme will be followed by three hours of BBC archive live music and old BBC documentaries, hand-picked by the man himself including: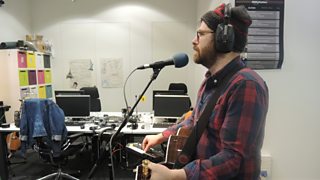 This really is a Good Friday to be spent by the radio, curled up on the sofa at home....
Listen to Mark Radcliffe introduce Colin Meloy for Easter Folk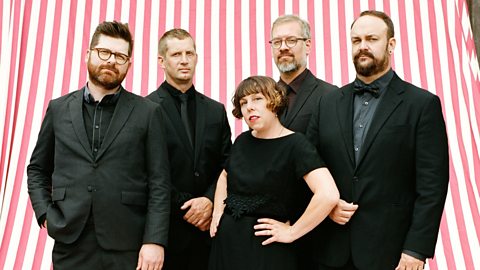 Mark Radcliffe introduces The Decemberists' Colin Meloy as he makes his 6 Music DJ debut.
The Decemberists are a Grammy-nominated indie folk rock outfit from the micro-brewery capital of the world, Porland, Oregon. They have released seven albums of real beauty, including 2015's 'What A Terrible World, What A Beautiful World'.
If you're unfamiliar with The Decemberists' music but Colin Meloy's name still sounds familiar chances are you know him in his other guise - author of the best-selling fantasy series 'The Wildwood Chronicles'. His music is as good as his books - so why not take a listen as you read?