Main content
Today Puzzle #773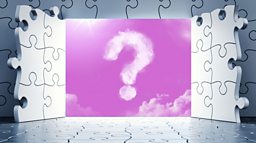 Puzzle No. 773– Wednesday 1 July 2020
Today is the start of a new month, the 1st of July. Explain why the first of July is always on the same day of the week as the first of April.
Today's #PuzzleForToday has been set by Bobby Seagull, school teacher and presenter of the BBC Two series Monkman & Seagull's Genius Adventures.
Click here for the answer

The number of days in April (30) , May (31) and June (30) total 91, which is a multiple of 7.


More fiendish brain-teasers and quizzes on BBC Radio...