Main content
Radio 2 Folk Awards on BBC Playlister
Have a listen to the acts nominated for this year's awards
We've teamed up with BBC Playlister to bring you a playlist featuring full length tracks from the acts nominated for this year's Folk Awards.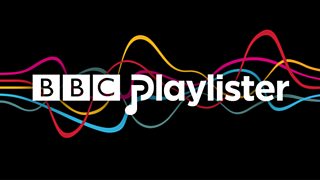 The playlist is available in BBC Playlister on Spotify - Check it out here.
We've got tracks from artists including our lifetime achievement winners Clannad and Martin Carthy and many more of our nominees.
With BBC Playlister every time you hear a track by an artist you love on Radio 2 you can hit the Playlister 'add' button and add their tracks to your own personal playlist. Find out more about BBC Playlister here.