Main content
Meet the MUAs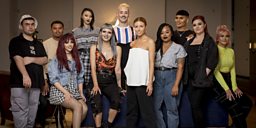 Meet the 10 talented make-up artists competing to be crowned Britain's next make-up star.
Shanice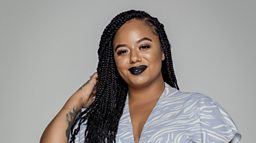 "I am literally fitting make-up looks around washing bottles and changing nappies. But in this competition, I'm not Mum, I'm Shanice the make-up artist."
Jake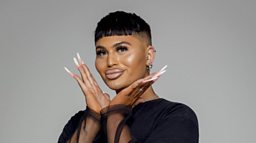 "I've got a little mantra. I like to get myself to the mirror real quick and I say, 'You're talented and your brain is big.'"
Ashley
"My dream job is to be part of a team, working on a big TV show or movie and to see my name come up in the credits."
Eve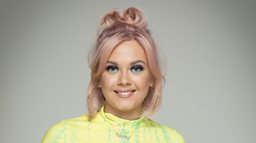 "When I was 14, I got my first job in a salon, and I've been there ever since. I do make-up all day, and then I come home, and I do make-up all night!"
James
"I was always an artistic kid but growing up as a closeted gay, country boy, I had to act and be a certain way. I've come a long way."
Ophelia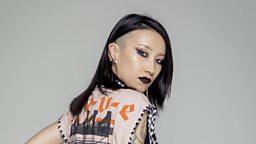 "Entering this competition hopefully will prove to my parents that I can be a professional make-up artist… and that they were wrong!"
Keziah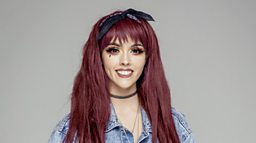 "I'm very much go bold or go home, there's no other way."
Brandon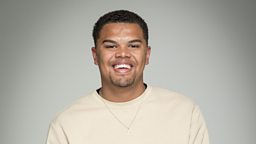 "Make-up has always made me feel empowered. I couldn't picture myself doing anything else but make-up."
Hannah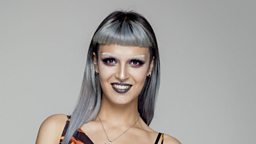 "This is an enormous opportunity to go from Computer Hannah to actually Creative Hannah. I want to do the thing that I love doing in my spare time, full time."
Berny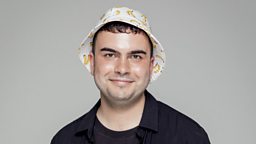 "I want to be a make-up artist who's also the creative director. It's about time the make-up artist has more of a say."