Main content
Super furry animals: Your amazing paintings of pets
12 April 2018
It's a dog's life sitting for an artist, and that was certainly the case for Herbert and Nutmeg, the adorable canines that The Big Painting Challenge contestants had to capture on canvas in episode two. As a nation of animal lovers, you've been sending us paintings and drawings of your own furry friends. Keep sharing your paintings via Mixital.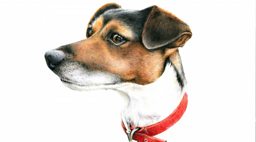 Barney by Alan Jones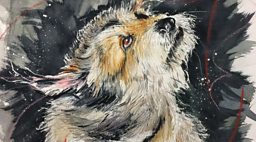 Shaking Dog by Simon F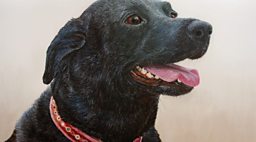 Bella by Amanda J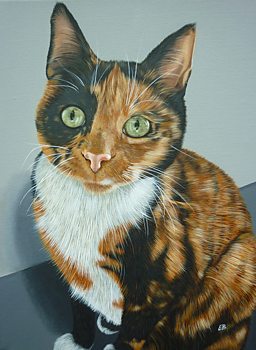 Mingkay by Emma Boitoult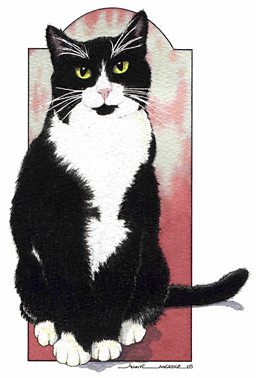 I'm Morris by Jenny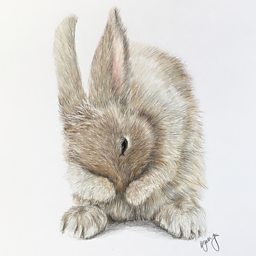 Time For Bed by Katharine Jennings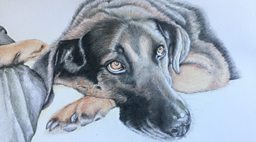 Jerry by ii8kppkikd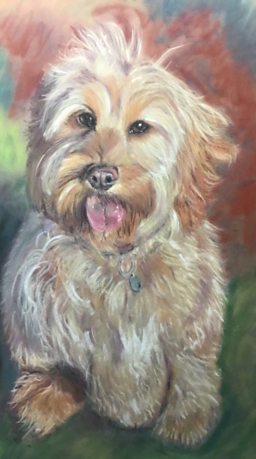 Cockerpoo by Julie Ford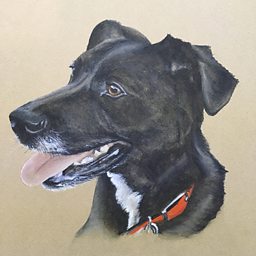 Ben by Greg Lashmar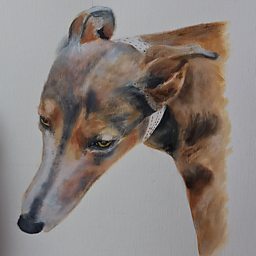 Bracken by Mandmade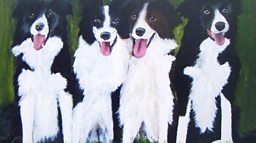 Collies by Anne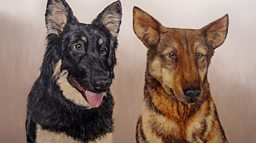 Tany and Cindy German Shepherds by Amanda J
Popcorn the Golden Lab by Anthony Sherratt
Our gallery of artworks submitted via Mixital after the first episode of The Big Painting Challenge.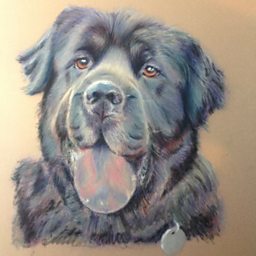 Pastel Pet Portrait by Julie Ford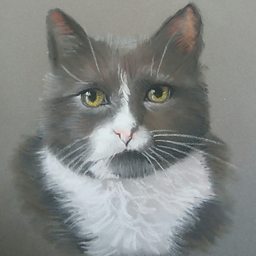 Missyboots by Stephen