Main content
God Only Knows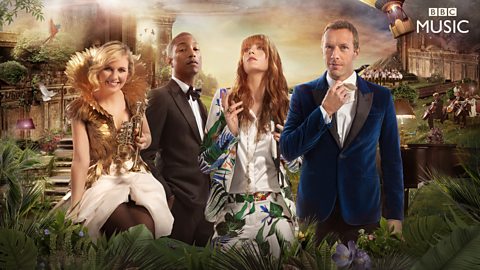 We've remade The Beach Boys masterpiece God Only Knows with the help of a few friends…
BBC Music is delighted to share with you this extraordinary version of the Beach Boys' masterpiece, God Only Knows, to celebrate our love of music.
With the 80-piece BBC Concert Orchestra at its heart and 27 ridiculously talented musicians from a wide range of genres, this "impossible orchestra" represents the talent, diversity and musical passion found every single day throughout the BBC.
This single is also in aid of this year's BBC Children in Need campaign. Find out how you can buy a copy here.
The original version of God Only Knows, our new version, and 2 tracks from every musician in the "Impossible Orchestra" for good measure!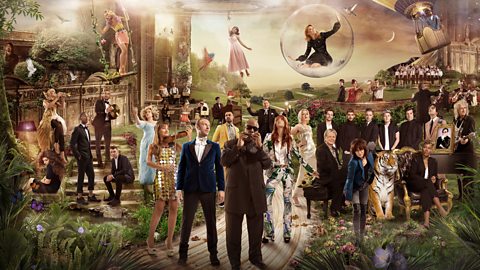 We've remade The Beach Boys masterpiece 'God Only Knows'. See the making of film.
Find out more about the 27 ridiculously talented performers in this unique orchestra.
Director of BBC Music Bob Shennan has written about what music means to the BBC, and what the future holds.