Main content
Rip Off Britain: Live
We did a week of LIVE Rip Off Britain programmes from the BBC's New Broadcasting House in London in the autumn.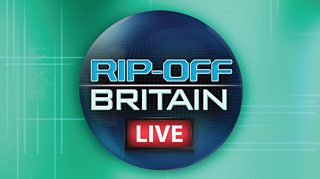 Viewers came to us with stories for us to investigate on the series, and questions for our experts to answer.
Monday 20th October
On Monday, technology expert David McClelland was on hand to answer all your questions about online safety and telecoms problems.
Tuesday 21st October
On Tuesday, solicitor Gary Rycroft was here to address your legal issues, while Trading Standards expert Sylvia Rook gave advice on your consumer rights and how to take on the companies that you feel have ripped you off.
Wednesday 22nd October
On Wednesday, solicitor Gary Rycroft offered more expert opinion on your legal problems.
Thursday 23rd October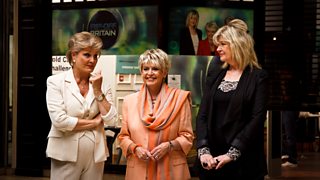 On Thursday, personal finance expert Sarah Pennells was in the studio answering your questions on everything from savings to loans. Sylvia Rook was also solving your consumer problems and telling you how to exercise your statutory rights.
Friday 24th October
Simon Calder was in the studio on Friday helping to solve your travel problems. And if you had a technology problem our tech wizard David McClelland was ready to help in the Pop Up shop.
Our team of experts will be solving problems and giving advice at one of our pop up shops every morning during the week of live programmes.
Maybe you've been helped by a story you've seen on the programme in the past, or you have a problem you'd like the team to tackle as part of the live show.
Whatever your story or experience, you can contact the team at ripoffbritainlive@bbc.co.uk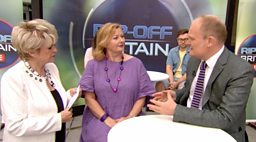 Solicitor Gary Rycroft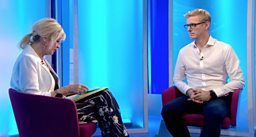 Technology expert David McClelland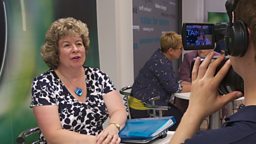 Sylvia Rook from Trading Standards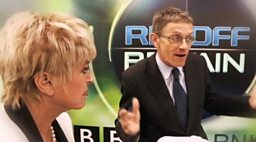 Travel expert Simon Calder