Main content
Caught in Waithood
Waithood is a period where young people can't find their independence - they can't move out of the family home, become financially secure or get a job because of a lack of money, employment opportunities or other factors. Browse images below, taken by photographer Sophie Wedgwood, that show young adults caught in waithood in London UK. Listen to and download the programmes here.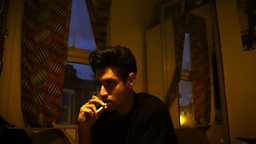 Leo, Brixton, London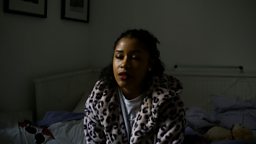 Kae, Peckham, London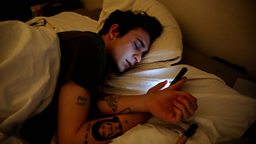 Jack, Camberwell, London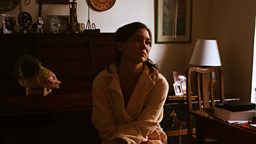 Rose, Forest Hill, London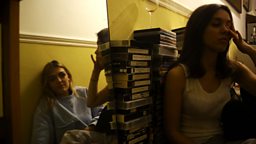 Maddy and Rosa, East Dulwich, London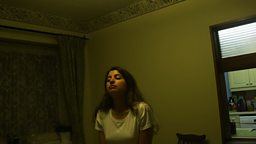 Heather, Kent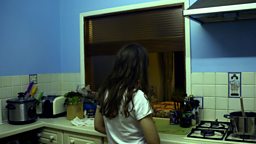 Kent, London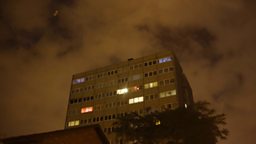 A housing block in North London
The photographer Sophie Wedgwood, who took these pictures, explains more about the project.
"When I took the photographs I really wanted to show how commonplace it was for young adults to live at home into their late 20s and suggest that it had become more extreme in recent years, especially in London. Many of the people photographed are graduates or in full time work but are still at home. Whether or not this is down to a mixture of employment, economic and housing factors it has lead to a period of stagnation in the lives of young people and compromised their ability to lead totally independent lives. Whilst Waithood is a term describing a period for young people in the Middle East and North Africa, it is arguably becoming more applicable to life in the UK."
See more photographs by Sophie Wedgood.