Main content
Experts' Top Tips
Richard Fenton's tips
1. Resist impulse buying by taking TIME OUT. Walk away for at least an hour or - even better - sleep on it. More often than not, you'll realise you didn't actually want or need it in the first place.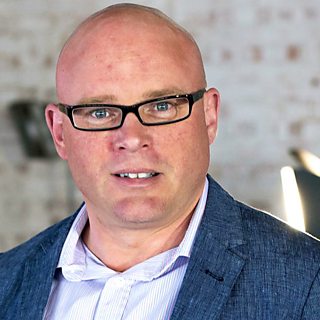 2. Switch your energy providers. It takes a matter of minutes but could save you hundreds of pounds over the year! Unbelievably, 60% of UK Households have never switched!
3. If you can afford it, pay for your car insurance upfront rather than by monthly instalments. They can add more than 10% to the price.
4. Make sure you read the small print on all your insurance policies. 33% of people admit that they never do – and 25% don't even know what they're covered for. Make sure you are only paying for what you need.
5. Never ever buy the first deal or offer you see. Always shop around – and not just with online purchases on things like insurance and utilities. You should even compare your weekly food shop with other supermarkets.
Sarah Pennells' tips
1 . Write a weekly meal plan before you head to the supermarket. Meal planning and writing a shopping list needn't take long and will save you time and money in the long run.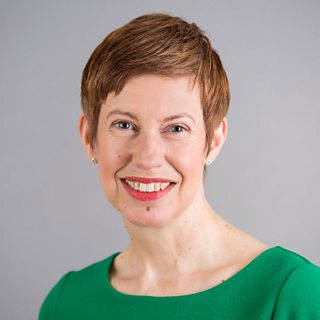 2. Take your own packed lunch to work. The average saving for someone who takes his or her lunch into work, and avoids a trip to the coffee shop on the way in, is over £1,200 a year. That's more than enough for a holiday!
3. When choosing your broadband package, always check how much you are using the internet. If you are using it just for surfing the web, e-mails and the occasional download, then a 'light user' or limited data package may be better for you. When it comes to speed – always check to see what the fastest possible speed is in your area before signing up to a broadband deal, or you could end up paying extra for a speed that your provider can't deliver.
4. One good way to make money from your everyday items that are just sitting around at home is with shared contracts. In shared contracts you can lease your bike out to someone on a day by day basis – charging mileage and a portion of the general running costs. Or you can have what is called shared ownership where you co-own the bike with someone else and share the running costs – normally 50/50.
5. Make sure you are not paying for any memberships or subscriptions that you no longer use. A recent study revealed that almost half of those who no longer use their gym fail to cancel their membership!
Fergus Muirhead's tips
1. Make a budget. You can't manage your money without one. Keep an accurate list of all of the money you spend for at least a month. And be honest with yourself. Count everything.
2. Go over all of your spending to see where you can make savings. That's not the same as stopping spending. It's about using your money more efficiently.
3. Set up a direct debit to transfer money to a savings account at the end of every month to help build up an emergency fund. Use an ISA to save on tax.
4. If you are in debt don't pay the creditor who shouts the loudest. Pay the creditor who can do you the most damage if you get into really bad arrears.
5. Take control of your money. Get involved with the way you spend it and save it. Don't let it control you.
Simon Read's tips
1. Talk about money: this is the best tip I can give anyone. The more you talk about money the better you're likely to become at managing it. Talking about spending and saving is the quickest way to hear new ideas that improve your own money affairs.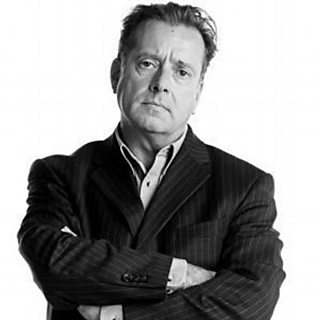 2. Learn to budget, but have fun too: the key to managing money is to plan your spending. Make a shopping list and keep to it, for instance. It will help ensure you don't run out of money before the end of the month. Be realistic about budgeting for all the things you like to do as well as need to spend money on.
3. Use cash: this is something I do every time I go out to avoid getting an expensive shock the next day. Ahead of a night out I decide in advance how much money I'm happy to spend and then only take that much with me and leave the plastic at home.
4. Check your statement: this can be an instant money-saver as having a good look at your bank statement can reveal the odd direct debit or standing order you set up a long time ago and forgot to cancel. An old gym membership, for instance, could be sucking money out of your account every month even though you stopped going a long time ago.
5. Invest in yourself: money management is not all about saving cash or just trying to get by. It's also about helping you to plan for the future and give yourself choices.
Kalpana Fitzpatrick from Mummy Money Matter's tips
1. Make use of cash-back sites for almost all your shopping online. You can get as much as 10% cash-back on everyday purchases whether it's shoes, beauty products or even insurance policies and broadband packages. In many cases you can also get a lump sum. The cash-back can really add up to hundreds of pounds each year. You can put the extra cash towards a holiday, for example. Only ever use reputable cash-back sites.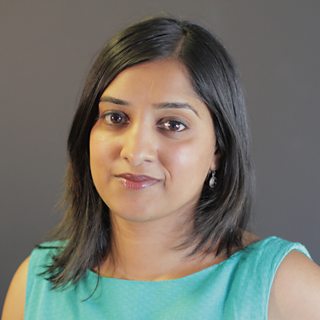 2. Shop for your groceries online, especially if you can't resist the buy-one-get-one-free deals or are hopeless at sticking to a shopping list or budget. You can see how much you're spending and there's no chance of you wandering into the special offer aisles. You will make savings on your weekly shop for sure – and you'll also have a lot more spare time on your hands.
3. Have some money to save? Consider an ISA. The government allows you to stash away a whopping £15,240, tax-free and from April 2017 this will rise to £20,000. You can start saving from as little as £1.
4. Get a pension. If you are working and you have not joined your workplace pension, then you really are saying no to free money. When you pay into your pension, so does your employer and so does the government – so don't miss out and don't risk poverty in old age.
5) Did you sign up to half price broadband, TV or phone offers? Then note down when that offer ends and switch when it does. Once the special offer period expires, the full price you pay can be very steep – so you need to make sure you are continuously moving around to get the best deal. It's easy to switch – you just have to remember to do it.
Andy Webb from the Money Advice Service's tips
1. Make sure your money is working for you while it's in your bank. It's amazing how many current and savings accounts pay almost nothing in interest. Luckily it's easy to move your money to one which does.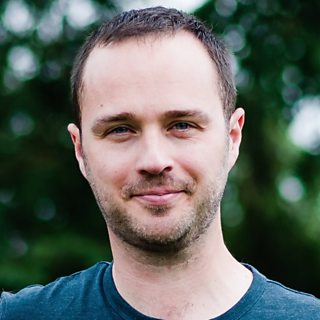 2. Watch out for auto-renewal on most of your contracts. From insurance to internet, you should be able to get a better deal by negotiating or switching to a different company.
3. When you're paying by card on holiday, make sure you pay in the local currency rather than converting it back to pounds. And change your money before you get to the airport. Both will get you far better rates and give you a little more to spend while you are away
4. If you struggle with maths, don't think that you can't get your money in order. There are plenty of online tools that will do half the job for you. If you know how much you have to spend, it'll be easier to keep on track.
5. Talk to your friends and family about money and ask them for their top tips on how they manage their finances. If you're really worried, there are plenty of free and confidential charities offering debt advice. You can find some of them here https://www.moneyadviceservice.org.uk/en/tools/debt-advice-locator