Main content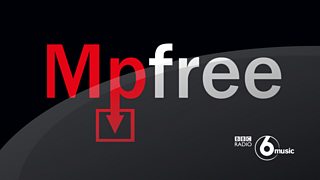 Everybody loves a spot of free music, so open your minds and get downloading now.
The Desert Island Disco is your opportunity to create the perfect dance floor soundtrack. Send us 10-15 of your best party tracks, and check out what previous listeners have selected.
Did you ever make a mix tape for somebody? Did they ever make one for you? If so, we want to hear from you - click through to find out how to get in touch and see the track lists of other listeners' tapes.