Main content
About the season
Contains Strong Language is a major season celebrating the disruptive power of poetry, centred around National Poetry Day on 8 October.
The BBC is putting poetry at the heart of the schedules across its services, with new commissions from many of our major poets.
You can view the trailer below, along with details of just few of the highlights - for more details check out the full schedule or read the BBC press release.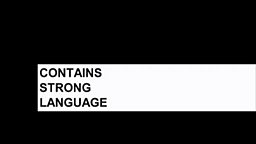 Watch the trailer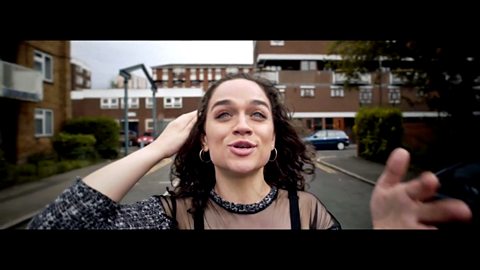 In introduction to the 2015 season of poets and poetry across the BBC.
Radio highlights
Thursday 8 October: Joined by our greatest poets, Andrew Marr tells the story of poetry across one epic day on Radio 4.

Thursday 8 October: The pair are joined by joined by Salford wordsmith John Cooper Clarke and poet Jo Bell.

Thursday 8 October: Dedicated to one of the classics of American poetry, Walt Whitman's Leaves of Grass.

Friday 9 October: Ian McMillan presents a special Verb to celebrate 'undersung' poets from the past.

Sunday 11 October: Poet Jeet Thayil uses Ginsberg's journals to reveal how he was inspired by India.