Main content
Ali Plumb's Best 21st Century Movie Poster Taglines
There are beautiful movie posters... and there are beautiful movie poster taglines. A delightful art that combined wit, wisdom and flat-out punning, crafting taglines for films is a glorious, wonderful thing and something I truly appreciate.
And by that I mean 'am totally obsessed with'.
As if to prove that statement, I've put together a list of ten of my favourites from the 21st century - otherwise you end up with a list of the undeniable greats and there's no room for anything newer to get a pat on the back.
For example, here are some beloved classics that won't be on my list today, what with them being from the 20th century and all:
Alien (1979) - 'In space, no one can hear you scream.'
The Fly (1986) - 'Be Afraid. Be very afraid.'
Monty Python And The Holy Grail (1975) - 'Makes Ben-Hur look like an epic.'
The Naked Gun (1988) - 'If you only see one movie this year... you need to get out more often.'
True Lies (1994) - 'When he said I do, he never said what he did.'
Predator 2 (1990) - 'He's in town with a few days to kill.'
And so on and so on and so on. But there is one other type of poster tagline also worth touching on: the 'so bad it's good', and I must admit, I'm a sucker for those ones too. So before we dig into the out-and-out great stuff from the past two decades, here are some toe-curling gems too:
Domino (2018) - 'Murder can lead to deadlier crimes.'
The Meg (2018) - 'Pleased to eat you.'
Time Freak (2018) - 'If at first you don't succeed, build a time machine.'
The Man With The Iron Fists (2012) - 'You can't spell kung fu without F and U.'
Crank: High Voltage (2009) - 'He was dead but he got better.'
The Pacifier (2005) - 'Prepare for bottle.'
Some of those ones may actually be excellent, it's just a matter of perspective, I suppose. But enough dilly-dallying! Time for the top ten:
10 | Finding Dory (2016) - 'An unforgettable journey she probably won't remember.'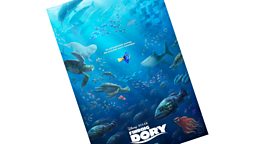 9 | A Good Day To Die Hard (2013) - 'Yippee Ki-Yay Mother Russia.'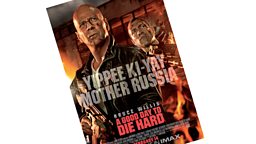 8 | The 40-Year-Old Virgin (2005) - 'The longer you wait, the harder it gets.'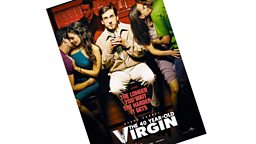 7 | How To Lose A Guy In Ten Days (2003) - 'One of them is lying. So is the other.'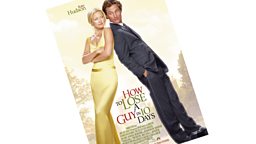 6 | Ocean's 8 (2018) - 'Every Con Has Its Pros.'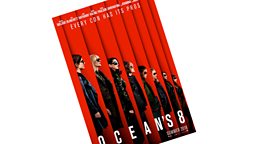 5 | The Program (2016) - 'Winning was in his blood."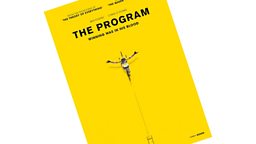 4. Elvis & Nixon (2016) - 'On December 21st, 1970, two of America's greatest recording artists met for the first time.'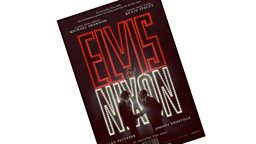 3 | Central Intelligence (2016) - 'Saving the world takes a little Hart and a big Johnson.'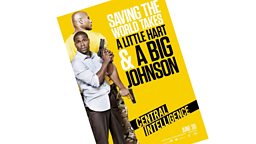 2 | Alien Vs. Predator (2003) - 'Whoever wins... we lose.'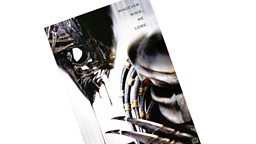 1. Chicken Run (2000) - 'Escape or Die Frying.'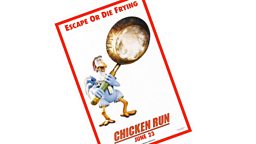 Wondering what else to watch?
Radio 1's film critic Ali Plumb has put together his top 21st century films and there is something for everyone's mood.
Ali Plumb reviews all the biggest releases and goes behind the scenes with Hollywood stars.
Ali Plumb has been given the very difficult job of having to curate a mixtape of the very best songs from greatest movies.