Main content
Five wonderfully weird documentaries to download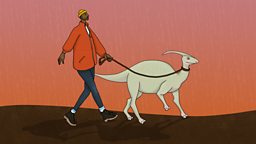 By Seren Jones
'Headphones on. World off' has never better suited an occasion. It's the mind-set you need when listening to the bizarre and beautiful radio documentaries collected together in The Well of Random (available on BBC Sounds now). With so much news and noise in every direction, this serves as a space of solace, flooded with weird and wonderful stories. It will take you home and away, and even to outer space. Whether you want to learn, laugh or travel back to the past, there's a Radio 4 documentary just for you. All you have to do is look into the well.

Here are five of my favourites…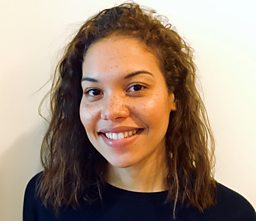 Seren Jones
1. A Call from Joybubbles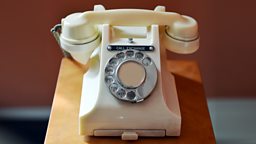 This is a fascinating look into the moving life story of Joe Engressia, also known as Joybubbles. A blind boy with an IQ of 172 and perfect pitch, he became obsessed with telephones, which led him to discover phone phreaking – an act that allowed him to keep phone lines open simply by whistling the right tones. The result: free phone calls to anywhere in the world and instant popularity on student campus. Turns out he wasn't the only phone-phreak around and Joe soon found himself at the centre of a subculture on a collision course with the phone company.
2. The Ghost Trains of Old England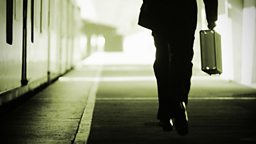 What has no platform and only runs once a week? A ghost train! I'm serious, this isn't a joke. Ghost trains actually exist. In fact, the train from Stockport to Stalybridge runs once a week and there's no return journey. If you enjoy a mystery as much as I do, wait until you hear about New Haven Marine station. So for now, sit back, relax, and allow yourself to rumble down the railways of Britain's ghost trains – if you can find them…
3. Hole in the Head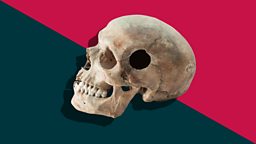 Would you drill a hole in your head for medical reasons? Didn't think so. But it turns out there are some people who do. Why? They believe it restores the lost energy of youth and helps prevent dementia. I'm still not so sure. Jolyon Jenkins introduces the bizarre practice of trepanning. P.S. Listen out for the juicy hole in the head 'love triangle'. I love it!
4. In Praise of the Lido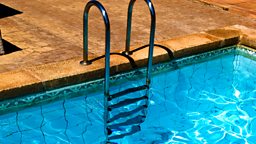 The Great British Lidos – the epitome of our nation's summers. Feel your anxieties float away as you dive into the blue. Paddling into the past, and drifting toward the future, Stephen Smith takes you on an aquatic journey through our country's most loved pools; from bath house to bathos to bath house again. For me, there's nothing more relaxing than the sound of water, and I particularly enjoyed the trip to a lido, known as The Lost Atlantis.
5. Save the Moon!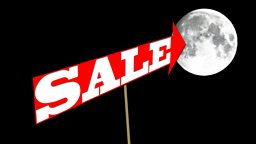 We always talk about saving the planet, but no one ever talks about saving the moon. When we look at the moon on a clear dark night, treaties, land grabs and property claims don't really spring to mind – they're not the most romantic topics in the world, right? But with more countries than ever before competing for lunar exploration, how do we save the moon for all mankind? Listen out for the complexities of the moon agreement and outer space treaty – turns out politics really is everywhere, including beyond our planet!
More from The Well of Random...
Gravediggers exist in popular imagination as a ghoulish breed. But what is the reality?

The story of a book of hippy philosophy that defined the 1960s.