Main content
Aristotle's Guide To The Good Life
It's odds on that quoting Greek philosophy is something you're doing on a regular basis. Many of the sayings we use daily were first coined by Aristotle (384-BC – 322 BC).
His studies in living the Good Life (nothing to do with Felicity Kendall looking seductive in dungarees and wellies) included advice like; moderation in all things, friends are worth more than gold and one swallow doesn't make a summer. Fair enough, but how can we stop just quoting him and start living Aristotle's Good Life?
Much of his thinking seems surprisingly contemporary. He covers mindfulness, the value of teachers (his habit of wandering around the grounds of the school he founded, the Lyceum, in Athens, with his pupils trotting after him, led his pupils to be referred to as 'the peripatetics", or "people who travel about") and the difficulties of adolescence.
So here's BBC Radio 4's guide to Aristotle's 'Good Life'?
1. Value your friends
"For without friends no one would choose to live, though he had all other goods."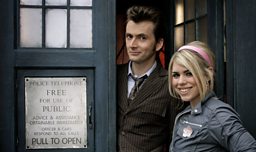 2. Keep learning
Aristotle considered happiness to come more often from "those who are highly cultivated in their minds and in their character, and have only a moderate share of external goods, than among those who possess external goods to a useless extent but are deficient in higher qualities." So that's something to bear in mind when you go over your overdraft limit.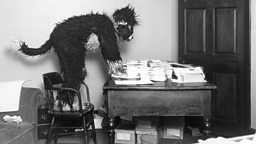 3. Reward yourself for overcoming personal struggles
"I count him braver who overcomes his desires than him who conquers his enemies; for the hardest victory is over self."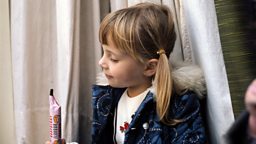 4. Value teachers
The mean-spirited phrase 'those that can, do. Those that can't, teach" is a corruption of Aristotle's 'those that know, do. Those that understand, teach." Aristotle saw happiness, fulfilment and a sense of civic duty all arising from education, and felt that "those who educate children well are more to be honoured than parents, for these only gave life, those the art of living well."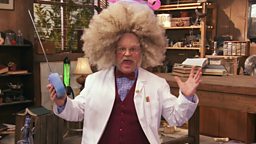 5. Do it, don't just talk about it
Actions speak louder than words. "Virtue is more clearly shown in the performance of fine actions than in the non-performance of base ones."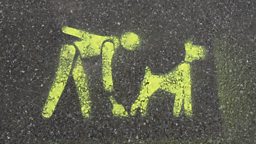 6. Practise mindful meditation
A thought is just a thought. It doesn't need to be acted upon. "It is the mark of an educated mind to be able to entertain a thought without accepting it."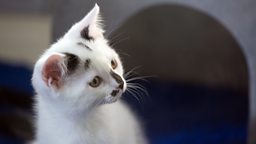 7. And finally…
Aristotle's ultimate, and most difficult realisation. "Happiness depends upon ourselves."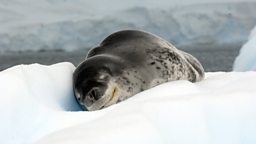 Why not try these quizzes?