Main content
Manfasting: 'my year of no dating to end toxic relationships cycle'
Whenever author Catherine Gray would split up with a boyfriend, her friends would tell her to take some time off.

She never did.
However, after one failed relationship too many, Catherine took an unexpected step: she gave up dating for an entire year — which one newspaper described as a 'man fast'.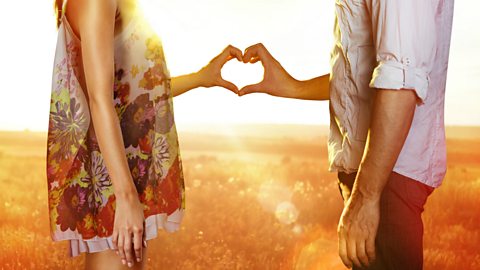 Author Catherine Gray explains her decision to not date for a year.
'I don't have to fit societal norms'
There were still awkward sides to being single, Catherine admitted, such as weddings and Valentine's Day.

Despite those difficult moments, however, Catherine' single life has now extended to nearly three years (with the exception of a couple of 'flings'...)
She now recognises that her friends are very keen for her to meet someone!

"I get match-made without wanting to be. I turn up for dinner and there's a single man there."

Even though her decision not to date hasn't been to everyone's taste, Catherine is adamant that it's been worth it.

"It has been the right decision for me. I can't change the past, so I may as well make the most of what I've got."

Single and not ready to mingle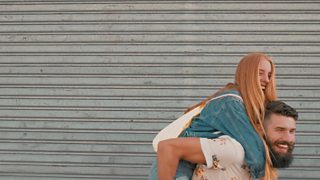 Are relationships the key to happiness? (From 2016)
Latest features from BBC Scotland