Main content
How to become a home-schooling hero
This collection of educational resources will get learning back on track.
How is home schooling going for you? Could try harder? Easily distracted? Or, works well on their own? If your house is descending into playtime chaos and the study schedule you dutifully mapped out needs assistance, here are some educational websites to tempt the tots, the tweens and the teens out of their beds and back into their schooling routine.
Bitesize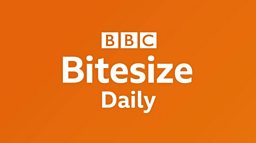 BBC Bitesize is a one stop shop for educational resources including podcasts, videos, quizzes and, importantly, lessons. The resource is extensive, and it perfectly complements the school curriculum.
NetMums 50 science experiments to try at home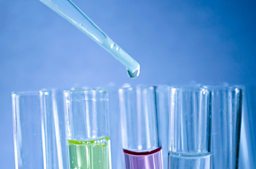 You can't go wrong with a bit of hands-on science. NetMums has put together 50 tried and tested science experiments for a range of abilities and age groups, to help bring the lab into the living room. This is experimental, messy, fun and hugely educational, too.
Twinkl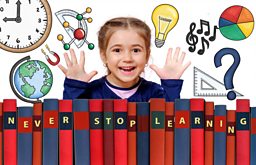 Twinkl is a global teaching resource and one of the country's largest education platforms. The Twinkl team has put together a collection of free, downloadable home learning packs that include activity sheets, interactive presentations and online games and videos.
Scholastic Home Learning packs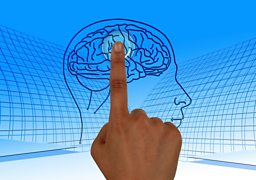 Scholastic, the publishing, education and media company is responding to the COVID-19 outbreak by putting together free learning packs for parents and teachers and to assist children with their home schooling and development.
Quizlet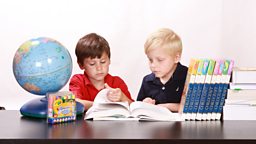 This online revision website uses digital flashcards and study packs so that students can test their knowledge on a whole range of topics from English, science, maths, history and more. It cleverly uses AI to identify areas where a student is struggling and adapts its courses to address any difficulties. It's almost like having a tailor made teacher in the room.
Tate Kids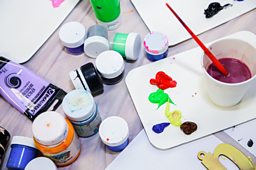 The galleries might be closed, but online the Tate is offering opportunities to make, create and explore the world of art. From impressionism to Warhol and street art to surrealism, they've got all bases covered. This is fun and colourful learning.
Fender Play – Learn to play guitar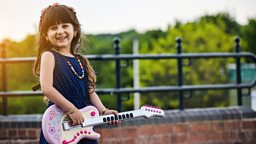 Lockdown and learn guitar. Fender Play is offering free guitar lessons for a trial period of three months. Step-by-step lessons allow you to learn at your own pace, with access to expert instructors.
Learn to design Roblox Games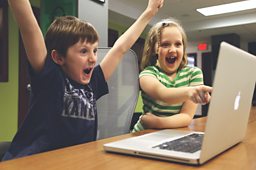 Having difficulty getting the kids to stop playing Roblox? Here's the compromise! Get them coding with Roblox instead. This site offers educational webinars, remote teaching, coding fundamentals and game design. It's an educational resource that feels like play.
Kast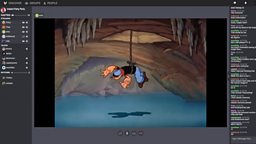 This virtual living room enables kids to connect, study or hang out with one another. It's a real-time sharing app with screen capture, voice, text, and video chat. It allows your children and their friends to learn together, when solitary schoolwork gets too much. All parties are private by default.
Learning in Lockdown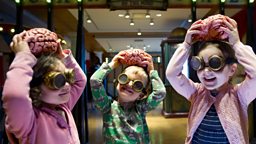 This is a collection of many more fantastic educational resources. There is a huge range of topics on offer here, from the BBC's Authors Live events to NASA's Climate Kids, to live cameras at Edinburgh Zoo.
Latest features from BBC Scotland