Main content
Munro bagging: What's so great about climbing up Scottish mountains?

Back in the late 19th Century, when climbing and hillwalking became popular hobbies, aristocrat explorer Sir Hugh Munro made it his mission to create a list of Scottish mountains that were greater than 3,000 feet in height.
Following the publication of his list, these mountains became known as Munros – and reaching the summit of one has became a hobby called 'Munro Bagging'.
Kate Hopper travels all round the country discovering the best the outdoors has to offer for her blog Love, From Scotland. She climbed her first Munro last year and has caught the Munro bagging bug.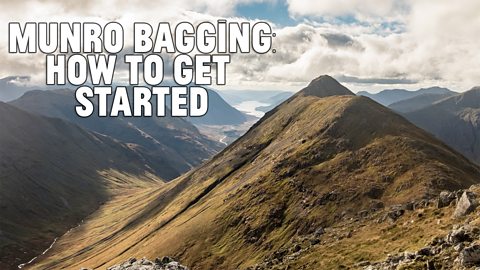 Blogger Kate (Love from Scotland) has a quick guide to start bagging those Munros
But before you set off yourself...
But there's more to a successful hill walk than just the right gear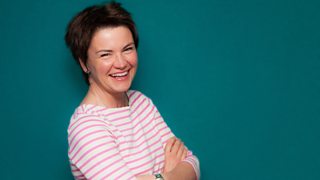 Fiona Stalker, host of Out for the Weekend (and recent convert to Munro bagging), talked to mountain safety expert Heather Morning about issues like GPS versus maps, common things that go wrong, as well as equipment.
When it came to health and safety, things were a bit different back in late 19th Century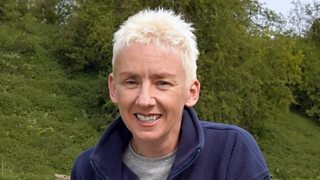 Mountaineering historian Robin Campbell told Muriel Gray about the surprising way that Sir Hugh Munro would scale the peaks.
The Inaccessible Pinnacle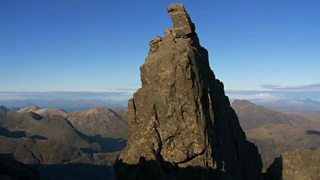 One of the two Munro peaks Sir Hugh Munro didn't climb himself is also one of the most difficult, the Inaccessible Pinnacle. Reaching the top of the 'In Pin' requires a head for heights, as well as mountain climbing skills and equipment.
Latest features from BBC Scotland